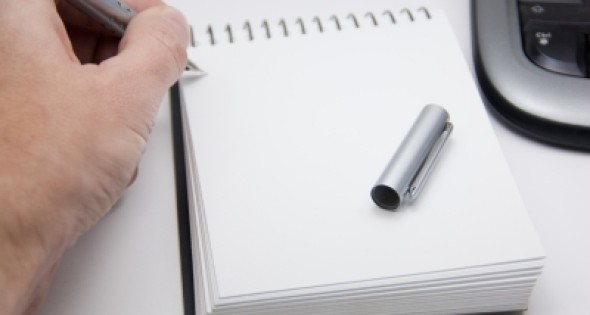 All About Certification, Entertainment and Ag-Focused UAVs
03 May, 2015
The certification of properties and industrial and business parks is becoming commonplace in the expansion and/or relocation process. Decision makers, working on compressed business expansion time frames, want to move through the process in an expedited manner once they decide on a location. They want uncertainties and risks removed. "Certified Buildings and Sites Eliminate Risks" says the idea behind certification is to find the challenges of a site and find solutions to overcome them so they don't show up in the development stage.
"Typically, after the objective analysis [in site certification], you start looking at more subjective things, like the quality of life in the community, housing for executives, a university in place, job training opportunities," says Paige Webster, owner of Webster Global Site Selectors.
One of the key reasons people cite for being attracted to or staying in a community is having a rich variety of entertainment and recreational options. "The Power of Sports and Entertainment" details why and how sports facilities and entertainment districts have emerged as one of the fastest-growing venues for bringing in outside dollars and enriching life for existing residents.
Also Inside
The agriculture industry is in need of innovation as it searches for answers as to how best feed the world. Worldwide, population growth is not slowing down and the amount of available farmland is not increasing. Unmanned aerial systems are projected to greatly improve the efficiencies of managing crops and livestock. Once the clock starts running after the FAA approves the laws to officially open up commercial airspace to UAVs, the precision agriculture sector is expected to garner 80 percent of the market for the first 10 years. Learn more about the opportunities in "UAVs: Extending Your Line of Sight."
These technologies will allow stakeholders to more precisely conduct their jobs, at lower costs of doing business. The use of UAVs will become commonplace in the agriculture sector and other markets.
Sincerely,
Rachel Duran