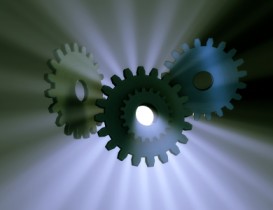 "While U.S. manufacturers are optimistic about 2013 growth, they are even more concerned about intellectual property…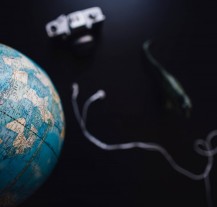 State awarded nearly $500,000 to help the state's small and mid-sized businesses market internationally.
By Lauren Moore
Are you a New Jersey-based business owner who has already realized the potential of a global market, or an entrepreneur seeking to increase sales and profit by taking your…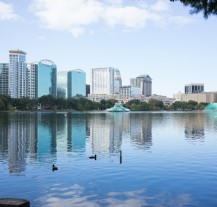 Special to Business Xpansion Journal
By Rick Weddle, President & CEO, Orlando Economic Development Commission
Caption: Lake Eola Park in downtown Orlando
While Orlando is already known as one of the world's most popular vacation destinations, the location has also earned its right as a global hub for high tech…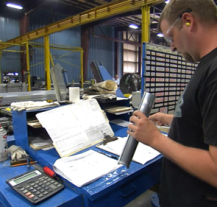 Wisconsin Profitable Sustainability Initiative positions the state as a nationwide leader.
Caption: Through controlled experimentation following the PSI diagnosis, Gordon Aluminum increased its product yield by 18 percent by changing the design of their die. Photo: Gordon Aluminum
By Lee Swindall
Cultivating sustainable business practices is incredibly important, not only…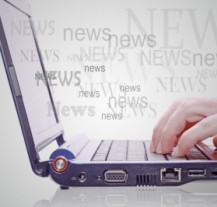 What do a startup sunglasses company, a former Olympian, and a $2.3 billion outdoors company have in common? The desire to be innovative, have fun and play, and grow successful companies from inspiring and business-friendly locations.
Eric "E.J." Jackson, a champion kayaker and Olympian, called White County…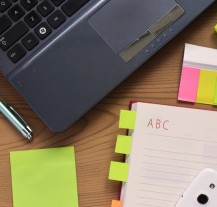 By Mark A. Vickers
Engaging your audience is an intentional process.
"Yea, me too, I caught a bit of a nap during the all employee meeting … another hour wasted."
Sandra, the CEO of a successful company was shocked when she heard this over a cube wall just minutes after finishing…