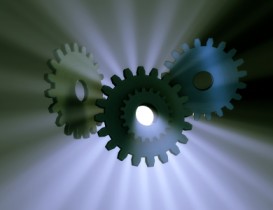 "While U.S. manufacturers are optimistic about 2013 growth, they are even more concerned about intellectual property…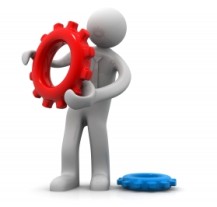 By Kelly Reenders
Strategic partnerships in San Bernardino County, Calif. , fill critical workforce needs.
The mantra in real estate circles has long been "location, location, location." However, today's manufacturers may think that the mantra is more accurately: "location, location, labor."
According to Boston Consulting Group (BCG) the United States…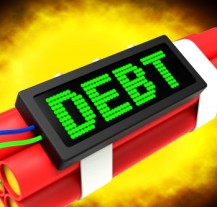 The following are five important facts about the Detroit Bankruptcy, says Detroit-area native Leon LaBrecque. He is the chief strategist and founder of LJPR LLC, a Troy, Mich.-based wealth management firm with $535 million in assets as of June 30, 2013.
1. 30 to 90 Day Holding Pattern…
Welcome to the June 2013 issue of Business Xpansion Journal!
Businesses have several choices when it comes to storing their data using cloud computing. Consider there is the public cloud, the private cloud and the hybrid cloud. Cloud computing technologies allow users to diversify the location of their assets, which…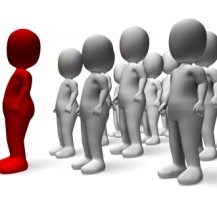 By Curtis L. Odom, Ed.D.
I recently read the November 2012 address by Cynthia Trudell of PepsiCo to the Graziadio School of Business and Management at Pepperdine University. 
The address resonated deeply with me for two reasons: First, because Pepperdine is my alma mater having graduated from the Graduate…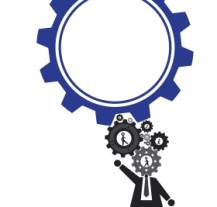 Efficiencies in research and development continue to plague the biopharma industry as it works to develop and deliver drug therapies. There are several reasons for this, including a lack of cohesiveness when it comes to approaches to the clinical trials process. Companies have excellent processes but the approaches are disparate…