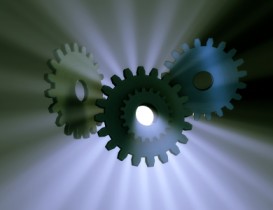 "While U.S. manufacturers are optimistic about 2013 growth, they are even more concerned about intellectual property…
By Connie Certusi
One common goal many small businesses and entrepreneurs share is that of growth – the desire to grow, grow, grow. One way to expand your business is by introducing a new idea. Launching a new idea can raise public awareness of your company, which may result in new…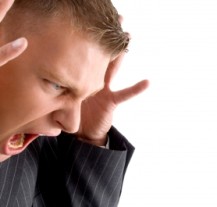 Printed in "Editor's Notebook" in the February-March 2013 issue of Business Xpansion Journal.
So far in 2013, the American economy has escaped going over the much talked about fiscal cliff. While temporary measures have been put in place to move the country forward in regard to the extension…
By Curtis L. Odom, Ed.D.
We need to adopt a new standard for how we view intelligence.
In a recent study by PricewaterhouseCoopers, 53 percent of CEOs said that they see a lack of skills as a major challenge facing their organization. So, what's being done about this…
By Carl Potter and Deb Potter

The New Year is often a time when people reset their goals, start fresh, begin a new chapter, or take any number of other actions to start over. We call it "resetting the counters." Many organizations make the New Year a time to…
Editor's Note: Dean Barber, principal of Barber Business Advisors, LLC,originally published the following blog excerpt on November 11, 2012 at Barberbiz. He was kind enough to let us share this extremely relevant post with our readers in regard to big data and how algorithms reined supreme in the…