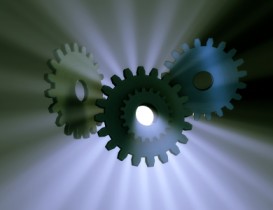 "While U.S. manufacturers are optimistic about 2013 growth, they are even more concerned about intellectual property…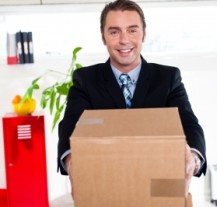 The percentage of job seekers relocating for new positions declined in the first half of 2015, suggesting that as the recovery spreads, individuals are able to find better employment opportunities in their local market.
Over the first two quarters of the year, 10 percent of job seekers moved for new…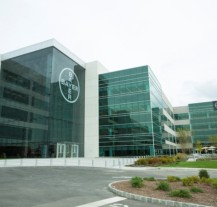 By Rachel Duran
NJ BAC encourages imaginative repurposing of vacant/underutilized corporate campuses.
The former Bell Labs site in Holmdel, New Jersey, is a perfect example of the success unfolding through the state's corporate campus redevelopment initiative. The initiative follows a customized and multiuse approach model with the…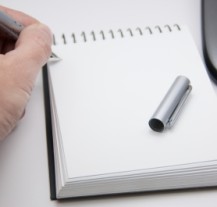 Utility-scale solar generation is sweeping the nation, and not just where you would expect. California, Arizona and Nevada's annual number of days of sunshine are behind these states leadership in utility-scale solar generation in 2014. But states with less favorable annual number of sunny days, such as…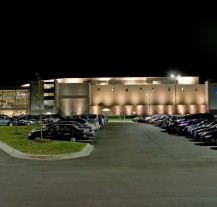 Caption: The Sears Centre Arena can seat up to 11,000 people for a concert or 9,000 people for a sporting event. In 2014 alone the arena hosted international and collegiate sports. Photo: Village of Hoffman Estates

By Rachel Duran
Officials want to attract more entertainment options. 
The…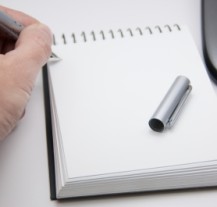 The certification of properties and industrial and business parks is becoming commonplace in the expansion and/or relocation process. Decision makers, working on compressed business expansion time frames, want to move through the process in an expedited manner once they decide on a location. They want uncertainties and risks removed…