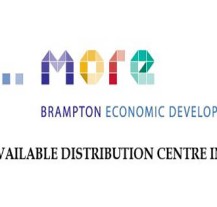 At the centre of it all will be the new 900,000 SF 8875 Torbram Road.
Explore this LEED Gold, multi-tenant designed building in one of the GTA's most desirable locations, Bramalea Business Park, Brampton Ontario.
8875 Torbram Road Site Plan
OPTIMAL NETWORK LOCATION & CORE LOCATION ACCESSIBILITY…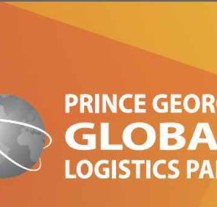 Prince George: One and Two Day access to Western North American Markets
Prince George, British Columbia is located at the junction of major highway and (CN) rail networks, connecting the region's resource-based manufacturing industry to global markets with speed and reliability by superior air, road, rail, and marine…
The City of Miramichi is a dynamic community located in North Eastern New Brunswick, Canada. The world famous Miramichi River runs through this picturesque city and continues to serve its historic tradition as one of the global transportation links for the region. The city, with a population of 17,811…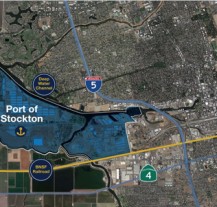 Advantages to Locating at the Port of Stockton
The 1,403 acres that comprise the West Complex (formerly Rough and Ready Island) was transferred from the US Navy to the Port in 2001. Since the transfer of the land, the Port has invested more than $80 million dollars in infrastructure…
The City of Lawrence began efforts to redevelop a former fertilizer plant on the eastern outskirts of town in 2010. The site is now ready for development and offers businesses new opportunities to expand in an area which is prime for development. Welcome to Lawrence VenturePark.
Lawrence VentureParkis a new…