Omega Valley Farmers LLC in Dorchester, Wis., announces the roll out of naturally processed dairy products that…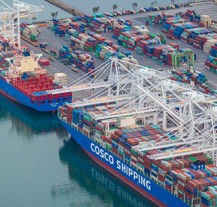 There has been a subtle but growing shift to using more diversified methods of sending products around the country – and the world- as the intermodal infrastructure responds to increased e-commerce demands of shorter deliver and return cycles and supply chain developers work to make the industry greener.
In a…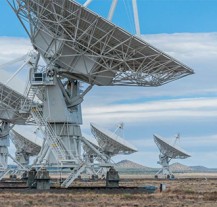 The ongoing development of new, better, and more efficient communications technology is accelerating so fast that what sounded like science fiction yesterday is becoming science fact today.
Smart cities, connected cars, driverless "platoons" of trucks and augmented reality devices are all part of the network of connected next-gen communications…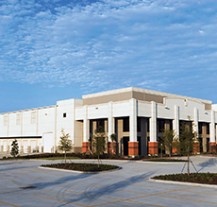 High consumer expectations continue to create more opportunity in this thriving field.
The business of getting an in-demand product to another location has been under intense scrutiny in recent years, with data analytics and algorithms playing a more significant role in some of the major advancements being enjoyed by…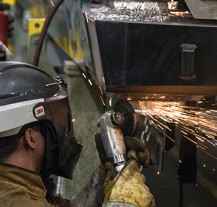 More data analytics has created a manufacturing boom while workforce issues remain a priority.
Manufacturing in general has begun a significant comeback after two decades of steady decline, according to recently released study from the McKinsey Global Institute, "Making It In America: Revitalizing U. S. Manufacturing."
And that's a…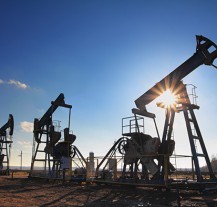 Availability and usage of traditional forms of electricity can be a moving target.
Fossil fuels (crude, natural gas and coal) make up the majority of the energy that the U.S. produces, according to data from the Department of Energy (DOE). The top five energy-producing states overall (Texas, Wyoming…