Omega Valley Farmers LLC in Dorchester, Wis., announces the roll out of naturally processed dairy products that…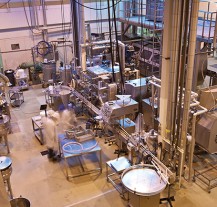 Multi-generational farm families are looking to boost economic growth by diversifying product offerings and adding new technology solutions
The agriculture industry in this country has rebounded from the recession of a couple of years ago, but it is still in a sort of transition stage between the old school…
Economic development relies on a steady and evolving convergence of communications technologies using applications based on IT developments.
It's common sense today to recognize the convergence of communications and information technology (IT). In fact, information technology is now part of the communications device most people have in their pockets…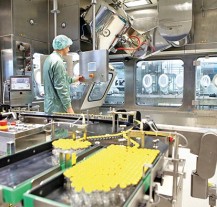 Innovators and entrepreneurs follow the technology as they go deeper into bioscience development, ranging from small operations to huge enterprises.

One of the most resilient industry sectors in the country, and one that continues an unprecedented growth surge across North America, is the bioscience industry.
It's an industry…
Whatever method or combination of methods are used, the bottom line is getting products to market faster and more efficiently than ever.
The combination of transportation elements that make up intermodal transportation – ships, trucks, planes and trains – was created around the late 1980s when the "just in time" delivery system…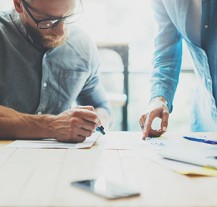 I was recently contacted by the human resources department of a small regional bank asking me what tools I use to asses for leadership. "Why do they want to know?" I asked.
She seemed taken aback by the question. She went on to explain that they wanted to update their…