Omega Valley Farmers LLC in Dorchester, Wis., announces the roll out of naturally processed dairy products that…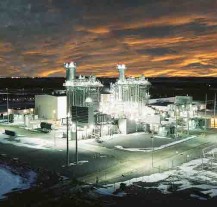 Utilities Overcome Challenging Year
By Mark Kleszczewski
Marked by declining prices in many markets, the past year was a challenging one for utilities, especially regulated entities having to pay higher interest rates for loans to fund development and infrastructure projects.
As industry followers at PwC have recently observed, utilities also…
Life Sciences and Biotech Gain Momentum
By Mark Kleszczewski
While not immune to lingering fallout from the 2008-09 economic crisis, the bioscience industry has weathered difficult times better than most industries and is on course to regain its previous high employment levels, according to the Biotechnology Innovation Association (BIO…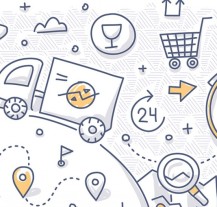 Foreign trade zones are a multi-faceted concept, extending beyond tax break advantages.
By Rachel Duran
In 2016, the greatest challenges to foreign trade zones (FTZs) will be compliance related, exacerbated by the expected increase of activity within these zones. In 2014, a record-high $99.2 billion in merchandise…
The automotive industry will do well as long as companies continue to reinvent themselves.
By Mark Kleszczewski
Photo Courtesy of Volkswagen of America, Inc.
Although growth in new vehicle sales is expected to taper off in one to two years, the current boom in the American auto industry is expected…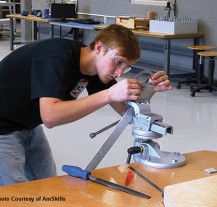 Stakeholders throughout the country are unrolling exceptional training programs.
By Rachel Duran
Photo Courtesy AmSkills
The numbers tell the story. Manufacturing supports an estimated 17.6 million jobs in the United States—about one in six private-sector jobs. The National Association of Manufacturers says 12 million Americans are directly…