Omega Valley Farmers LLC in Dorchester, Wis., announces the roll out of naturally processed dairy products that…
Crossovers with other industries are now becoming commonplace as drivers of development
By David Hodes
Aerospace and aviation are two seemingly separate but somewhat equal industries that up until now developed along different pathways.
Today, as a result of high tech manufacturing, more data analytics and more commercial players in…
An explosion of cyber security companies clamoring for workforce as cyber threats are becoming harder to detect and avoid
By David Hodes
Cyber security is one of the fastest growing industries in the country, quickly turning into a top priority for all users — military and commerce, large and small — as…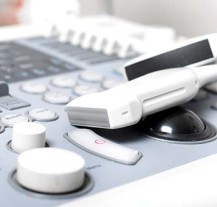 Life sciences pushing more development of devices that will be integrated into that cluster
By David Hodes
The medical device industry has not emerged as a separate cluster of businesses, but instead is generally woven into an overall umbrella of life sciences. That is the finding of economic developers as…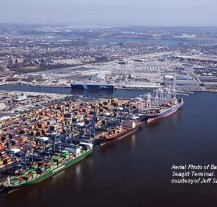 Infrastructure development issues and critical port upgrades still loom
By David Hodes
Seaports on the east, west and gulf coasts are getting ready for the opening of the expanded Panama Canal, slated to happen this summer after years of delays.
The promise of the expanded canal is that much larger…
Nonstop data demands accelerating growth of both large and small data centers
By David Hodes
As new advancements are made in the rapidly expanding cloud computing industry, companies are seeking to establish data centers in areas that are able to support and promote the enormous amount of computing power that…