Omega Valley Farmers LLC in Dorchester, Wis., announces the roll out of naturally processed dairy products that…
By Mark Kleszczewski
Cyber criminals increasingly target midsize businesses.
As worldwide development and growth of the Internet has exploded over the past two decades, it's driven tremendous business opportunities and accelerated globalization while becoming deeply ingrained into everyday life. Unfortunately, that expansion has also been accompanied by an increase…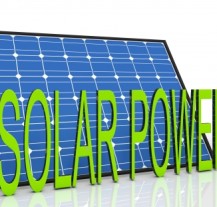 The demand for solar needs to come back into the market.
By Rachel Duran
Special interview with Barry Broome about the solar energy industry in Phoenix. Broome is the president and CEO of the Greater Phoenix Economic Council, which markets Phoenix as a place to do business.
The solar energy…
By Mark Kleszczewski
Worldwide, bike share services have jumped 700 percent in five years.
As vibrant, livable communities which are walkable and compact become increasingly desirable, bike sharing programs are taking on a growing role in facilitating the "live-work-play" lifestyle, especially in urban centers underserved by public transit…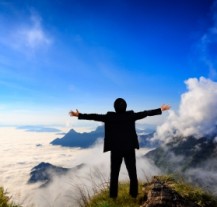 By Mark Kleszczewski
Beautiful settings inspire owners of outdoor product companies.
From ski resort vacations to family camping getaways, outdoor recreation covers a wide variety of pursuits and has always played a major role in boosting the quality of life for people across the country.
It's difficult, if not…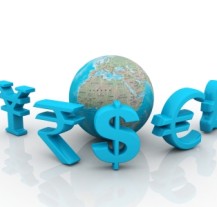 By Mona Pearl
Use partnerships as a form of FDI.
George Bernard Shaw's saying, "We don't stop playing games because we grow old, we grow old because we stop playing games" can be transferred into the global business world. Companies may not become old, but definitely stale and…