Omega Valley Farmers LLC in Dorchester, Wis., announces the roll out of naturally processed dairy products that…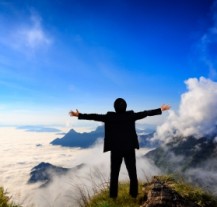 By Mark Kleszczewski
Beautiful settings inspire owners of outdoor product companies.
From ski resort vacations to family camping getaways, outdoor recreation covers a wide variety of pursuits and has always played a major role in boosting the quality of life for people across the country.
It's difficult, if not…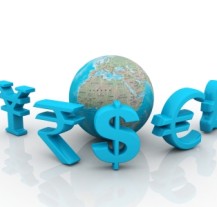 By Mona Pearl
Use partnerships as a form of FDI.
George Bernard Shaw's saying, "We don't stop playing games because we grow old, we grow old because we stop playing games" can be transferred into the global business world. Companies may not become old, but definitely stale and…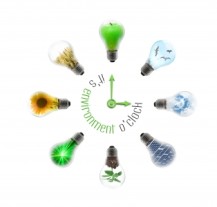 By Rachel Duran
The nation's efforts to go green prop up clean tech.
A strategy is underway in Los Angeles to rebuild an industrial core with tomorrow's industries and technologies, situated in a four-mile clean tech corridor located in the east central portion of Los Angeles. This…
By Rachel Duran
Organization trains manufacturing talent and attracts jobs back to Chicago's west side.
When Chicago Mayor Rahm Emanuel released his report on jobs and growth for the city, the No. 1 strategy centered on expanding the advanced manufacturing sector. One of the influencers behind the strategy comes…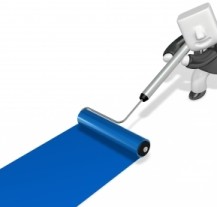 By Mark Kleszczewski
The desire to connect creates vibrancy and prosperity. 
Beautification of public spaces is an often-used technique for boosting an area's image, but fostering the growth of restaurants, galleries, artist workspaces and other cultural amenities can have an even stronger impact on revitalizing a community, especially…