Omega Valley Farmers LLC in Dorchester, Wis., announces the roll out of naturally processed dairy products that…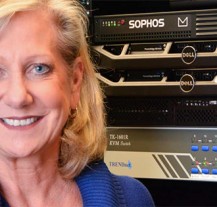 By Michelle Drolet
As we stand on the threshold of another year, the war for our cybersecurity rages on. There have been many data breaches in 2017, most notably for Equifax, Verizon and Kmart.
But if you seek a silver lining in the cloud, perhaps you'll be glad of…
The bioscience industry is one of the newest and strongest economic drivers of the economy in the U.S., accounting for nearly two million jobs, according to a report from the Biotechnology Innovation Organization (BIO), "Bioscience Economic Development."
Major research institutions, start-ups managing one-of-a-kind commercialized discoveries…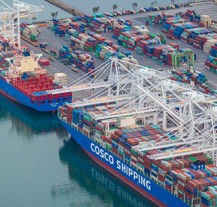 There has been a subtle but growing shift to using more diversified methods of sending products around the country – and the world- as the intermodal infrastructure responds to increased e-commerce demands of shorter deliver and return cycles and supply chain developers work to make the industry greener.
In a…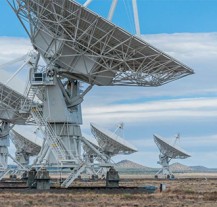 The ongoing development of new, better, and more efficient communications technology is accelerating so fast that what sounded like science fiction yesterday is becoming science fact today.
Smart cities, connected cars, driverless "platoons" of trucks and augmented reality devices are all part of the network of connected next-gen communications…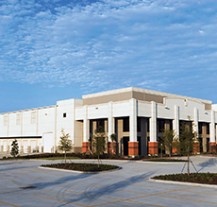 High consumer expectations continue to create more opportunity in this thriving field.
The business of getting an in-demand product to another location has been under intense scrutiny in recent years, with data analytics and algorithms playing a more significant role in some of the major advancements being enjoyed by…