Omega Valley Farmers LLC in Dorchester, Wis., announces the roll out of naturally processed dairy products that…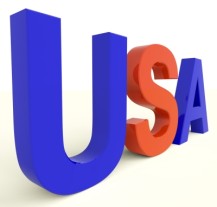 By Mark Kleszczewski
Reshoring operations gains traction. Will the trend last?
Despite the lingering effects of the economic downturn and current decline in global demand, new signs of life are appearing in a recovering U.S. industrial base. What seems to be a cyclical upswing in some manufacturing sectors is…
By Mark Kleszczewski
Biofuels have a distinct place in the country's renewable energy portfolio.
Although bio-based energy has been around for decades, renewable sources of energy from agriculture, forestlands and even reclaimed waste are reaching commercial scale and beginning to impact energy markets. Well-known bioethanol is now…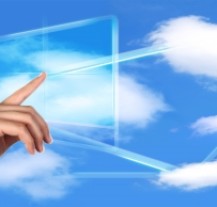 By Rachel Duran
The uptick in cloud services fuels the expansion of data center operations.
A recent survey by IT industry analyst, Neovise, of IT leaders and decision makers discovered that 54 percent of the organizations are using some type of public or private cloud services. These numbers are expected…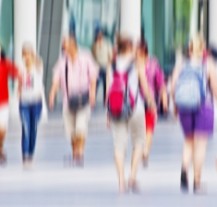 By Rachel Duran
Designing vibrant public spaces is a community affair.
The desire to socialize is with us from childhood. We want to connect with those around us. We like to congregate in public places and interact with each other, whether through play, attending cultural events or enjoying picnics in…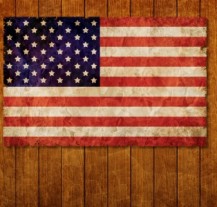 Are your employees achieving the American Dream?
Editor's Note: This article exclusive is adapted from the 2012 American Dream State Ranking Report, with the permission of the Strengthening Brand America project.
 
The American Dream. It is the promise of our nation. Pursuit of the American Dream has been the…