Omega Valley Farmers LLC in Dorchester, Wis., announces the roll out of naturally processed dairy products that…
By David Hodes
Even though agriculture and energy are important industries for North Dakota economic development, the state is "pretty diverse" when you look at what is driving growth, according to Paul Lucy, director of the Economic Development and Finance Division for the North Dakota Department of Commerce.
"We are…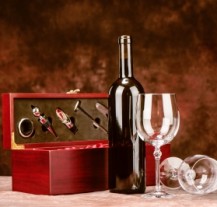 By Mark Kleszczewski and Devin Morgan
State liquor authorities are caught between a historic role in limiting alcohol and their state's desire to advance economic development.
The current rebound in the overall economy may be mixed, but one sector worth watching is the fast-growing craft alcoholic beverage industry…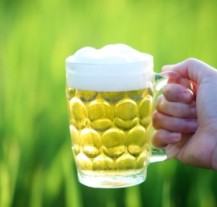 By Mark Kleszczewski
As consumers become more informed about what they are eating, the demand for gourmet and artisanal foods is expected to rise even further.
When asked to name well-known premium or specialty foods, many consumers and connoisseurs are likely to think international: French wine and cheese…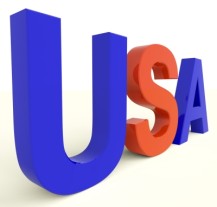 By Mark Kleszczewski
Reshoring operations gains traction. Will the trend last?
Despite the lingering effects of the economic downturn and current decline in global demand, new signs of life are appearing in a recovering U.S. industrial base. What seems to be a cyclical upswing in some manufacturing sectors is…
By Mark Kleszczewski
Biofuels have a distinct place in the country's renewable energy portfolio.
Although bio-based energy has been around for decades, renewable sources of energy from agriculture, forestlands and even reclaimed waste are reaching commercial scale and beginning to impact energy markets. Well-known bioethanol is now…