Omega Valley Farmers LLC in Dorchester, Wis., announces the roll out of naturally processed dairy products that…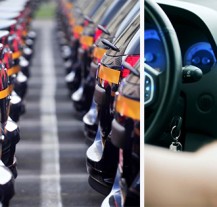 Automobile manufacturing is still on a growth spurt, with more development in software aimed at tomorrow's cars.
When looking at a map of automotive clusters in the U.S., it becomes readily apparent that the majority are located in the Midwest to Eastern parts of the country, occupying basically…
Partnerships between government and private industry accelerate technological discoveries and exotic applications
We have entered a new and interesting phase of aerospace development, one in which we humans on planet Earth are about to embark on missions to Mars and become the invading aliens in another world.
We will soon…
Travel continues to advance a growth environment It's a good time to be a destination city for the U.S. traveler looking to widen their understanding of the country and see places they haven't seen before.
Cities and areas of the country that see this growing demand for…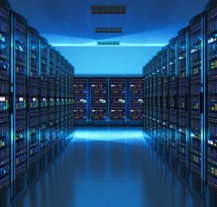 Next-generation applications and new information technology causing Data Centers to modernize
One of the real growth areas reflecting both the additional work in cyber activity and the fact that all businesses want to keep their info on the "cloud" is the explosion of new data centers and the expansion…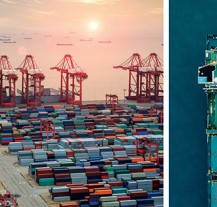 The biggest and busiest ports on the east and west coast are working on infrastructure developments to handle a general uptick of activity
The nation's seaports are strong economic drivers in the United States today, even more so because of the rise of e-commerce and the coming of…