Omega Valley Farmers LLC in Dorchester, Wis., announces the roll out of naturally processed dairy products that…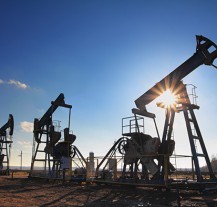 Availability and usage of traditional forms of electricity can be a moving target.
Fossil fuels (crude, natural gas and coal) make up the majority of the energy that the U.S. produces, according to data from the Department of Energy (DOE). The top five energy-producing states overall (Texas, Wyoming…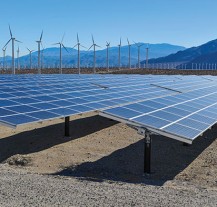 More wind, solar and other sources of sustainable energy are being utilized by industrial operations of all sizes, often backed by incentives to help spur usage.
The growth of sustainable and clean technology renewable energy is creating economic opportunities for businesses while driving down costs of operations.
According to the…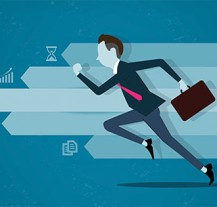 How business services help keep companies humming into the future with more analytics for faster and more efficient business development.
Any successful business needs to know how to coordinate and use the various business services that are offered.
Sometimes these available services come about as a matter of consolidation into…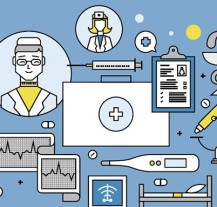 The following is a dialogue between Mark Kramer, co-founder and managing director of FSG, a global social impact consulting firm and Dr. Atul Gawande, a public health researcher and associate professor of surgery at Harvard Medical School.
Mark Kramer: Why is it that most private foundations believe that health…
Steady growth in the automotive industry has helped shape the economic picture of communities that have rolled out the red carpet for these lucrative manufacturing businesses.
The automotive industry has come roaring back after years of stagnant growth, with great opportunities for expansion as it works to address many challenges…