By Charlie Grantham and Norma Owen
The question about whether to certify teleworkers keeps popping up every…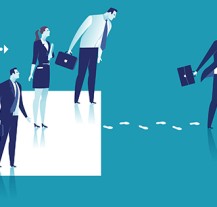 The wisest of business executives often cultivate their core leadership principles, as well as the arcs of their character, through professional adversity and the unforeseeable hardships of life. Like with steel, a fiery furnace can forge and temper leadership.
Leadership is not a granted quality. It is not bestowed like…
By Jeff Davidson
Here's all you need to know about work-life balance.
As Autumn approaches, it's as good a time as any for new resolve about your career. Everybody talks about work-life balance, right? But what does it really involve? Master these six components, and you…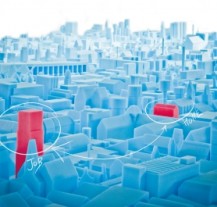 By Rachel Duran
Does a quality place really matter?
Frogdice's Michael Hartman took a nontraditional path when establishing his video game development company. He taught himself to program while he was attending law school at the University of Georgia.
When he started his game development studio in 1996, he…
By Mark Kleszczewski
New health care hubs emerge to support the changing needs of the nation's health care sector.
As implementation of the Affordable Care Act continues, demand is increasing for more outpatient services, spurring the growth of medical facilities and services nationwide.
At the same time, an aging…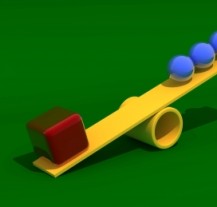 By Rachel Duran
No matter how you refer to the concept of quality of life, it is an absolute that talent continues to demand a balance between their private lives and their work lives. Balance is referred to as achieving harmony, happiness, healthfulness, the ability to disconnect from technology…