By Charlie Grantham and Norma Owen
The question about whether to certify teleworkers keeps popping up every…
By Stan Craig
Volunteering can bring big benefits to your business.
Want to be visible in your community? Take your business out. It is one of the least expensive ways to tell your story. How? By encouraging your employees, your management and your leadership teams to volunteer — to get outside…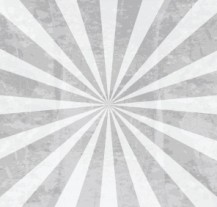 By Rachel Duran
Employees form imaginative teams when they explore their creative sides.
Corporate executives have been bemoaning the lack of creativity and leadership in their organizations in the business press and in surveys of CEOs. In the "2012 IBM Global CEO Study," three themes emerged: CEOs must empower employees…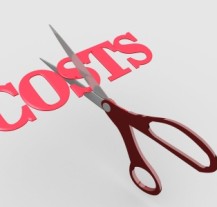 Is move the first step in eliminating health coverage for all employees?
As Time Warner and IBM join the growing list of companies that plan to stop offering health insurance benefits to retirees, one workplace expert suggests that the moves are simply the first steps in eliminating health insurance from…
By Rachel Duran
Organization trains manufacturing talent and attracts jobs back to Chicago's west side.
When Chicago Mayor Rahm Emanuel released his report on jobs and growth for the city, the No. 1 strategy centered on expanding the advanced manufacturing sector. One of the influencers behind the strategy comes…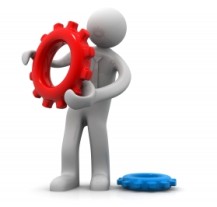 By Kelly Reenders
Strategic partnerships in San Bernardino County, Calif. , fill critical workforce needs.
The mantra in real estate circles has long been "location, location, location." However, today's manufacturers may think that the mantra is more accurately: "location, location, labor."
According to Boston Consulting Group (BCG) the United States…