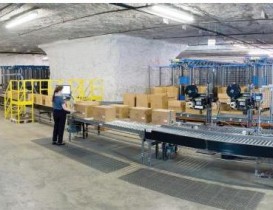 Interior of SubTropolis.
The National Archives and Records Administration (NARA), which oversees the management of all federal…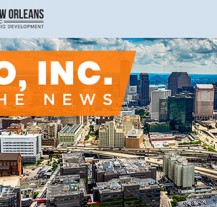 The global economy is changing because of the coronavirus. In Greater New Orleans, if we act today, these changes can work to all of our benefit tomorrow.
For starters, there will be an opportunity for more well-paying manufacturing jobs in the region, as companies repatriate their supply chain. The…
As Oakland small businesses adapt to current and anticipated Alameda County health orders, City of Oakland staff have heard from the business community and the Economic Recovery Advisory Council that businesses want a simple, streamlined process to use outdoor spaces to support safe reopening. In response, City staff are looking…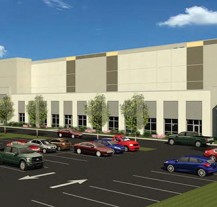 The Wisconsin Economic Development Corporation (WEDC) has approved awarding state income tax credits to support Amazon's plans to build a 640,000-square-foot fulfillment center in Oak Creek—a project expected to create 1,500 jobs.
Amazon plans to build the $200 million facility in the Ryan Business…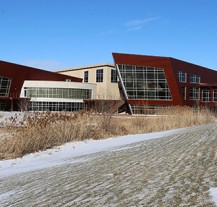 More often than not, the sight of massive cranes at work and steel beams rising into the sky is a sign of economic development. In recent months, this has been particularly true within the 18-county region of Northeast Wisconsin known as the New North.
With a host of well…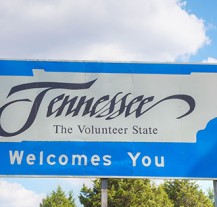 NETWORKS Sullivan Partnership is the economic development organization serving the Northeastern Tennessee communities in Sullivan – including charter partners Bluff City, Bristol, and Kingsport – and Hawkins counties.
Northeast Tennessee is home to a skilled, reliable workforce committed to delivering first-rate products and services.
Sullivan and Hawkins counties are ACT Certified…