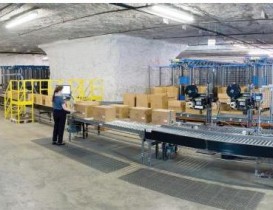 Interior of SubTropolis.
The National Archives and Records Administration (NARA), which oversees the management of all federal…
Two independently produced studies show that Northeastern Pennsylvania is one of the best locations in the country for companies looking to open new food and plastics manufacturing facilities.
The Boyd Company, an internationally recognized site location firm based in Princeton, New Jersey, recently compared cities across the country to Northeastern…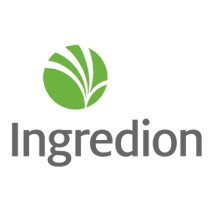 Ingredion Incorporated, a leading global ingredients solutions company, is expanding its existing operations in Charleston County, South Carolina. The company's growth is expected to bring more than $10 million of capital investment and lead to the creation of five new positions.
Serving customers in more than 100 countries, Ingredion…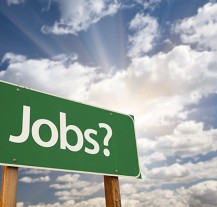 The past is gone forever, yet we can't stop talking about "bringing jobs back." Ed Hess says we must stop yearning for yesterday and start transforming ourselves, our kids, and our institutions—and above all, our "me"-centric culture—to meet the needs of a future where technology reins…
At a Paris air show this summer, Alabama Governor Kay Ivey and Commerce Secretary Greg Canfield met with 18 top-level executives and discussed potential and ongoing projects that could bring hundreds of jobs to Alabama. They had appointments with many of the biggest companies in the global aerospace industry…
Michigan's thriving agribusiness industry contributes more than $100 billion to the state's economy each year. Home to more than 52,194 farms and 2,100 licensed food processors, with one in every five employees working in a food-related job, it's no wonder Michigan has become a…