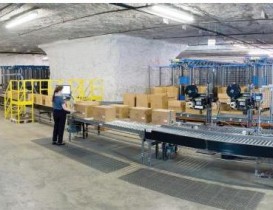 Interior of SubTropolis.
The National Archives and Records Administration (NARA), which oversees the management of all federal…
" Our County may be small in numbers, but we are competitive by nature which is one reason why we have been successful in targeting our growing industry clusters—advanced manufacturing, warehousing, and logistics– through a three-step process by:  1) thinking globally, 2) embracing regionalism and 3) putting words into…
The Cape Fear Region is made up of Brunswick, Columbus, New Hanover and Pender Counties in southeastern North Carolina. "We have come together only recently as a region to market the assets we have to offer; we want to share those assets with folks looking at making an expansion or…
Overtime pay in California is based on the employee's "regular rate of pay," which is not always an employee's normal hourly wage and must include almost all forms of pay that the employee receives.
But how do you calculate the regular rate of pay when an employee receives…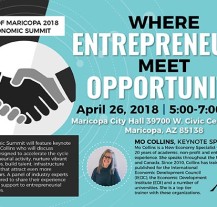 On Thursday, April 26, the City of Maricopa in Arizona will host the 2018 Economic Summit: Where Entrepreneurs Meet Opportunity. The summit will include a rich discussion on the City's entrepreneurial assets with keynote speaker Mo Collins, a New Economy Specialist with over 20 years of academic, non-profit…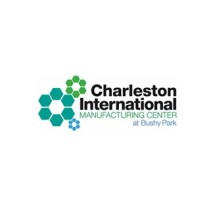 The Charleston International Manufacturing Center (CIMC) at Bushy Park, a wholly owned subsidiary of Pacolet Milliken Enterprises, has announced that they are building a liquid sodium silicate production facility on their site.
A versatile raw material, liquid sodium silicate is used in the production of goods such as tires, detergent…