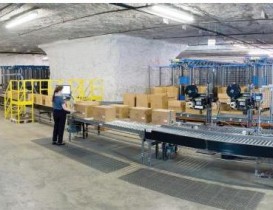 Interior of SubTropolis.
The National Archives and Records Administration (NARA), which oversees the management of all federal…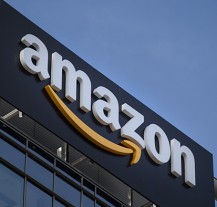 This article was originally published as a memo to Jeff Bezos, Founder of Amazon Inc. from Ralph Bivins, Founding Editor of Realty News Report.
Houston is known as a cradle of innovation and entrepreneurial genius by many. Houston has been home to many of the great American innovators: computer magnate…
Depending on the angle from which you're looking at the crystal ball, automation is either an imminent wave of large-scale labor force devastation or a slower, more muted change that society will seemlessly absorb—and maybe even enjoy.
A recent paper by M.I.T's Daron Acemoglu…
The newly formed Aerospace Industry Association of Michigan (AIAM) officially launched with the organization's inaugural Board of Director's meeting in August of this year. AIAM serves to be the voice of the 600+ aerospace companies and organizations that already call Michigan home.
Michigan's heritage in the aerospace…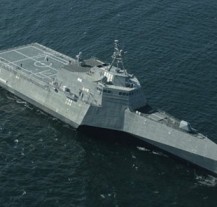 On Friday, September 15, 2017, Austal delivered its sixth littoral combat ship to the United States Navy. LCS 12, the future USS Omaha, will be the navy's tenth littoral combat ship and the first of two that Austal will deliver this year.
In a news release from Austal's…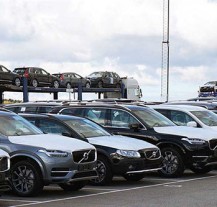 About 80 million vehicles are produced around the world every year, but the logistics for transport from the factory to the end customer are extensive, costly and completely manual. The Swedish research project Born to Drive has developed a new software solution that lets the vehicles move themselves.
A vehicle…