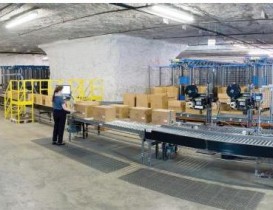 Interior of SubTropolis.
The National Archives and Records Administration (NARA), which oversees the management of all federal…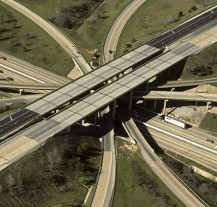 Today, Senators Charles Schumer (N.Y.), Tom Carper (Del.), Sherrod Brown (Ohio), Bill Nelson (Fla.) and Bernie Sanders (Vt.) unveiled a plan to rebuild America's infrastructure. This follows President Trump pledging to prioritize infrastructure during his inaugural address and over the course of his presidential campaign.
Following is a…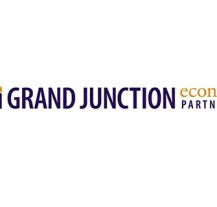 FOR IMMEDIATE RELEASE
GRAND JUNCTION, CO (February 7, 2017) – Sunshine Polishing Technology, an international business that provides maintenance and restoration services to ski lifts and gondolas, is moving to Grand Junction, Colorado. The announcement followed a unanimous vote last week by Grand Junction's City Council to support the move…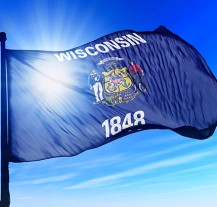 By Wisconsin Economic Development Corporation
The Wisconsin Economic Development Corporation (WEDC) has announced that 11 organizations have been awarded nearly $500,000 in grants to help develop or expand innovative programs aimed at advancing the climate for entrepreneurship throughout the state.
The grants are being awarded as part of WEDC…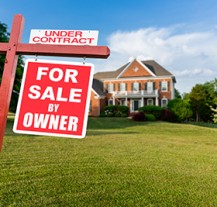 Sales of new single-family houses in December 2016 were at a seasonally adjusted annual rate of 536,000, according to estimates released jointly by the Department of Housing and Urban Development (HUD) and the U.S. Census Bureau.
This is 10.4 percent (±12.2%)* below the revised November…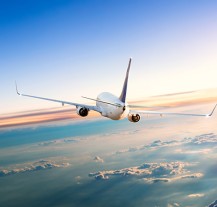 In 2016, John Glenn Columbus International Airport (CMH) recorded its second busiest year in airport history, serving more than 7.3 million passengers. Meanwhile, international cargo traveling through Rickenbacker International Airport (LCK) increased 16 percent over 2015.
"Thanks to the thriving Columbus Region economy and numerous collaborative partners, including our…