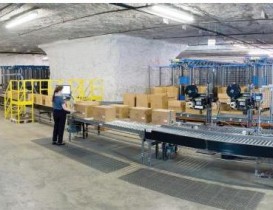 Interior of SubTropolis.
The National Archives and Records Administration (NARA), which oversees the management of all federal…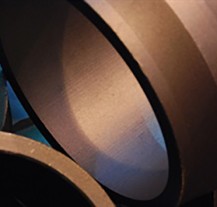 FOMAS, Inc., a custom manufacturer of seamless rolled rings, is expanding its existing manufacturing operations in York County, South Carolina. The $2.5 million investment is expected to create more than 10 new jobs in the coming years.
"We are proud to see that our business development actions have brought…
The Kansas City Area Development Council recently announced that Faurecia, a leading automotive technology company, will build a new $60 million, 250,000-square-foot interiors production facility in Blue Springs, Missouri, part of the Kansas City area. The company, a global leader in developing automotive seating, interior systems and…
By Waterloo EDC
In Waterloo Region, tech is embedded in everything we build and create. Blessed with the second highest start-up density per capita (outside Silicon Valley), it's no surprise we have a successful track record of inventing the future.
With a list of companies that is as…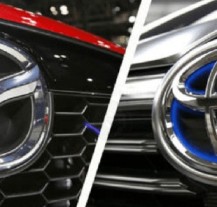 Alabama edged out North Carolina as the winner in a multi-state contest for a prized Toyota Motor Corp. and Mazda Motor Corp. joint car factory worth $1.6 billion. The Japanese automakers have been narrowing the list of possible locations for months.
The shared factory Toyota and Mazda plan…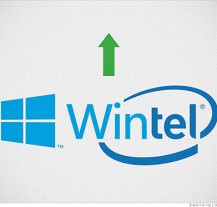 After news broke recently of hidden security flaws affecting millions of Intel Corp.'s chips, the strain on the company's decades-long partnership with Microsoft Corp has deepened.
Dubbed Wintel, the two tech giants have long worked in tandem, with Microsoft building the Windows operating system and Intel making…