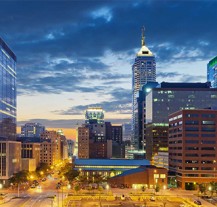 Midwestern states have not always been historically viewed as business-friendly. But by employing forward-thinking fiscal policies and offering competitive incentives for businesses, Indiana is one state bucking this trend.
A recent poll conducted by Chief Executive magazine named Indiana among the top 5 states for doing business. Responses…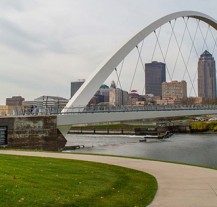 Iowa wants you to know their state is more than just cornfields.
A recent U.S. News and World Report study listed Iowa as the top state in the nation. Iowa secured the number one ranking in infrastructure—an improvement from the previous year's number 15 position—due in…
With the star power of Las Vegas and the diversity of natural settings, Hospitality and Tourism is a major economic engine that creates tens of thousands of jobs for Nevadans.
More than 56 million people visit Nevada each year. Las Vegas McCarran Airport is in the top 10 of U…
There's a reason Colorado continues to have such a large migration of new residents every year. With over 100,000 square miles of postcard views, slopes and parks, the state continues to attract some of the best and the brightest. And the healthiest.
Colorado exports $7.9 billion each…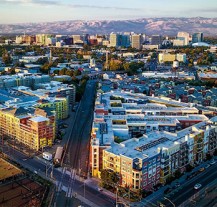 Despite a year of terrible wildfires causing unimaginable loss, California's 2 trillion dollar economy continues to churn, representing almost 14 percent of the U.S. economy and is the 5th largest economy in the world. Over the past four years, $78 billion in venture capital has been invested in…