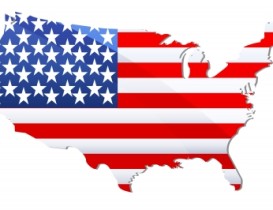 How well are your employees living the American Dream?
Is the promise of Brand America uniformly achievable…
By Lori Culpepper
The Washington State Department of Commerce focuses on strengthening the state's key industries, expanding international trade, helping small businesses grow, providing training to a new generation of workers, providing access to funding and supporting the work of local economic development partners in all 39 Washington counties…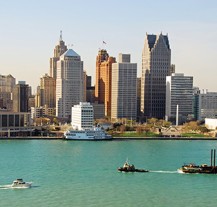 By Lori Culpepper
According to the Michigan Economic Development Corporation (MEDC), Michigan's business climate is stronger than ever. The majority of Michigan businesses that have been surveyed describe the state as having a positive business climate, and they would promote Michigan as a place to start a business. The…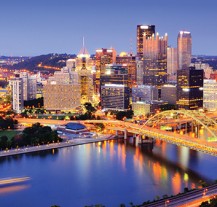 By Lori Culpepper
Pennsylvania includes four of the top 50 educational institutions in the United States. This means the state's workforce pipeline is constantly filled with employees who are critical thinkers, problem solvers, communicators and innovators.
According to the Pennsylvania Department of Community and Economic Development, in one year…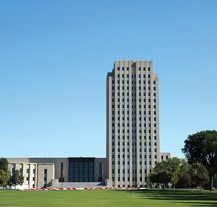 By Lori Culpepper
North Dakota was named the "Best Run State" by the website 24/7 Wall Street and ranked No. 3 for "Overall Business Climate" in a 2013 Pollina Report. Manufacturing is a big part of this success and accounts for 10 percent of North Dakota's Gross Domestic…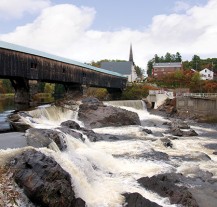 By Lori Culpepper
With a deep water port, the Manchester-Boston Regional Airport, a rail network and three interstate highways, New Hampshire is a strategic location in the heart of New England, close to markets and industries in Boston, New York and Montreal.
Gov. Maggie Hassan says New Hampshire's…