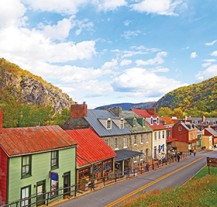 West Virginia's location means it can provide convenient access to major metropolitan areas including Washington, DC, New York City, Baltimore, Pittsburgh, Charlotte, Raleigh, Columbus, Chicago, Lexington and Atlanta.
West Virginia is connected to the East Coast and continental U.S. by an intricate system of railways, waterways and highways…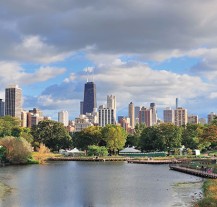 With a $784 billion economy, Illinois is an international center of global commerce that has leveraged its assets to create a growing economy. Strategic location, world-class transportation and logistics infrastructure, a well-educated workforce, major research and higher education institutions, and a focus on innovation allow the diverse business…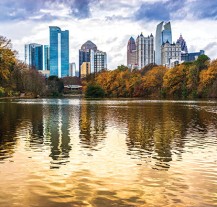 Georgia has one of the top pro-business environments in the nation. State statutes, economic development practices, business development support, fiscal conservatism, community leadership and an innovative, progressive business community provide a positive economic ecosystem. The state has been named the No. 1 State for Business by Site Selection magazine…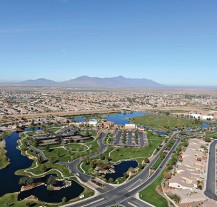 Governor Doug Ducey's education office emphasizes science, technology, engineering and math (STEM) education at all levels, and many STEM-related companies are moving to the state. The Arizona SciTech Festival is the third largest science and technology festival in the U.S.
Arizona is ranked No. 1 in higher…
Wyoming is rich in varied, natural resources. Wyoming is first in coal, uranium, trona and bentonite production; second in rare earth mineral reserves; second in helium production; fourth in natural gas production; eighth in oil production; 12th in wind generation; and first in on-shore, high-capacity wind resources.
The…