The Prairie State's $693 billion economy makes it an international center for global commerce. Foreign Direct Investment accounts for nearly 251,000 jobs in the state, making up more than 5 percent of the private-sector workforce and ranking Illinois fifth among states. Its major industry sectors include clean…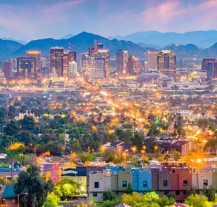 Businesses in Arizona find a low-cost tax structure, less regulation and a higher-education system focused on creating a talented workforce. The state's growth agenda includes tax and economic development incentives and programs to assist with job training, job creation, research and development, facilities construction and expansion, energy…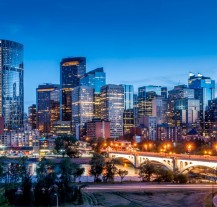 The energy in Calgary is stronger than ever thanks to the innovation happening across the city.
Technological advancements are setting off a wave of creativity and spurring an influx of opportunity for emerging industries, new companies, and top talent. The innovation ecosystem in Calgary brings together clusters of educators, governments…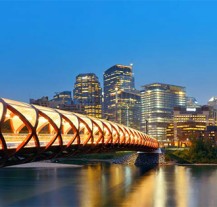 The Government of Alberta fosters sustainable economic growth throughout the province by actively engaging with small business, entrepreneurs, industry and communities across Alberta on economic development initiatives including:
Providing economic and statistical information on a regional basis;
Supporting Regional Economic Development Alliances (REDAs);
Developing information resources related to regional development…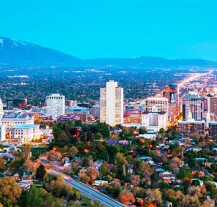 According to the 2018 Economic Report to Utah's Governor, every major industrial sector in Utah expanded in 2017, contributing a total of 43,500 new jobs over the year.
An annual employment growth rate of 3.1 percent is among the strongest in the nation. Utah's construction sector…