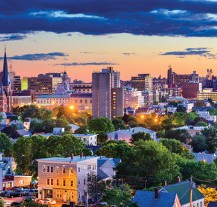 By Lori Culpepper
Many cities in Maine, especially Portland and the surrounding areas, rely on a strong business culture of small to mid-size, privately owned companies. The downtown district in Portland and the Old Port historical area provide a variety of business opportunities, and there is an emphasis on…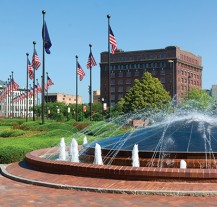 World-class telecommunications infrastructure, a business-friendly regulatory atmosphere, speed to markets, a central location and access to key transportation routes are just a few of the factors that make up Nebraska's economy.
More than 55 million people are located within a 500-mile radius of Nebraska. Its balanced…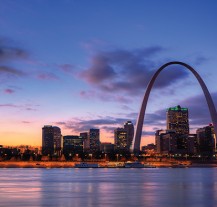 Missouri's business climate encourages growth with a highly skilled workforce that works throughout the diverse economy of the state and a transportation and infrastructure system that is in good shape.
The state has the seventh largest public road and highway system and 130 public airports, including two international airports…
The economy of Louisiana involves a trained workforce, low business operating costs, a variety of key industries and improvements in infrastructure. Because of all of these features, the state is often ranked among the top ten business climates in the nation.
Louisiana has also attracted globally-recognized companies such as…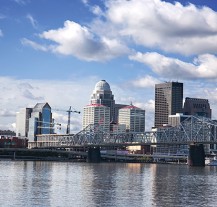 Kentucky's ideal location, skilled workforce and business-friendly environment all make up a strong economy. According to the Cabinet for Economic Development, there are many reasons to "Think Kentucky" when it comes to a thriving economy.
Kentucky is located at the center of a 34-state distribution area in…