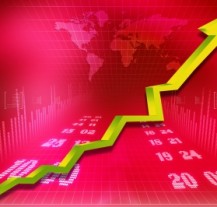 By Rachel Hamilton
Idaho is known for its agriculture for good reason, but its industries are far more diverse than meets the eye, and that is what has kept them strong.
CEO Linda Martin of Grow Idaho Falls Inc. says that the variety of industries in her region have…
By David Hodes
Michigan may have been quite during the last few years; however, this former economic powerhouse has recharged and is surging ahead with diverse business offerings that are growing the state's economy once again.
Mike Finney, president and CEO of the Michigan Economic Development Corp. (MEDC) says…
By Rachel Hamilton
Vermont's excellent incentives programs are contributing to an increasingly vibrant economy.
Commissioner Lisa Gosselin of the Vermont Department of Economic Development says, "I think that there is a new Vermont that is emerging that is very exciting."
The Vermont Employment Growth Incentive (VEGI) program has been…
By Rachel Hamilton
Ohio has turned its economy around and is seeking businesses that want to thrive.
JobsOhio is now the statewide entity in charge of economic development in Ohio. John Minor, president and CIO for JobsOhio says, "We have privatized economic development functions for the state and secured a…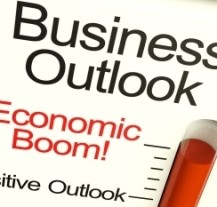 By David Hodes
The exciting news for this state, still struggling to recover from the double whammy of the recession and Hurricane Sandy, was the introduction of the 2013 Economic Opportunity Act passed in the September, a new incentive package designed to enhance business attraction and retention in New Jersey…