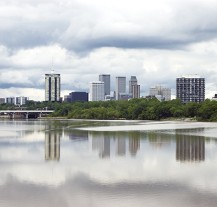 By Lori Culpepper
Oklahoma is located in the heart of the U.S. with easy access to suppliers and customers. The state's integrated infrastructure system is a huge part of this and why the economy has been successful in recent years.
International airports in Oklahoma City and Tulsa and…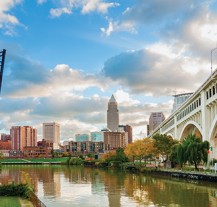 By Lori Culpepper
Ohio boasts a strong business environment, skilled labor pool, integrated infrastructure and scale-up opportunities. All of these features lend themselves to a strong and growing economy for the state.
Ohio has one of the Top 5 business climates in the nation and is second in the…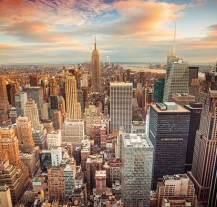 By Lori Culpepper
In 2015, New York had a gross state product of $1.44 trillion, making it the third largest behind California and Texas. Major industries of the state include fashion, financial services, food manufacturing and retail, healthcare, industrial, life sciences, media and emerging technology, social enterprises, and urban…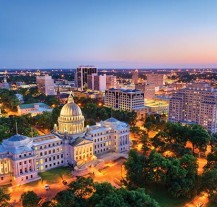 By Lori Culpepper
Mississippi has a population of approximately three million and a labor force of 1.3 million. With 12.5 percent of its employment base in manufacturing, Mississippi ranks in the Top 10 in the U.S. for manufacturing's share of total state employment.
According to the…
By Lori Culpepper
Idaho's economy is strong thanks to low taxes, a balanced state budget and a commonsense regulatory environment.
The state's constitution requires maintaining a balanced budget, which it did even during the recession. In part because of this, Idaho is in the top 10 states for…