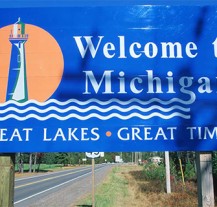 It's hard not to think of automobiles when Michigan comes to mind. Detroit has been at the center of all things American automobile for over 100 years.
Yet Michigan is at the center of industry innovation in categories ranging from the Film Industry to Fashion, Medical devices to Microsoft…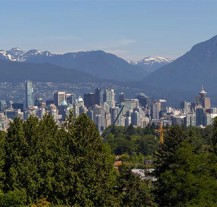 British Columbia is the westernmost province of Canada, located between the Pacific Ocean and the Rocky Mountains. It is the third most populated province with an estimated population of 4.8 million as of 2017.
The capital of British Columbia is Victoria, and the largest city is Vancouver the third…
Kentucky is announcing more corporate investment than ever before, helping attract more jobs than in nearly two decades, and getting more interest from companies globally than in any time in recent history.
In the first three months of 2018, Kentucky announced nearly $1.3 billion and about 2,200 jobs…
Kansas has long been known as a progressive state whether it's in farming and food technology or aerospace advancement. With a population of 2.9 million, the Sunflower State has created a diverse industry base which includes bioscience, animal health, energy technology, aviation, advanced manufacturing and agriculture.
The Kansas…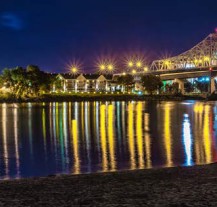 From a business-friendly tax approach and minority business funding to training grants and tort reform, Wisconsin is creating an environment that spurs investment and instills confidence in the future. With a balanced budget and a fully funded pension system, state leaders understand the importance of fiscal responsibility in helping…