By Lori Culpepper
While some states may not have focused as much on their manufacturing workforce in recent years, Tennessee still makes a huge variety of products, including cars, guns, guitars, batteries, refrigerators, savory snacks and whiskey.  These products are made in Tennessee and shipped out all over the world…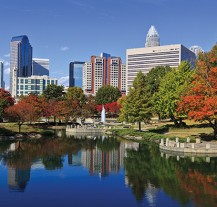 By Lori Culpepper
North Carolina has ranked as one of Forbes' Top 5 Best States for Businesses for 10 consecutive years, making it one of the best business climates in the country. This success is due to a competitive tax climate, low business costs, a favorable legal and regulatory environment…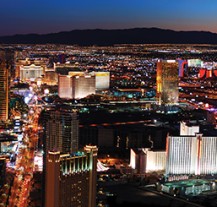 By Lori Culpepper
Many of the most important aspects of Nevada's economy lie below the surface. Nevada is the nation's leading producer of gold, silver and mercury. Petroleum, diatomite and other minerals are also extracted from the state.
Manufacturing is another key industry with companies producing gaming machines…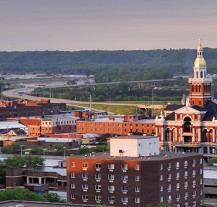 By Lori Culpepper
Iowa often elicits thoughts of cornfields, which is an accurate picture in many ways. In this state, corn helps fuel the economy that is robust and growing. However, there is much more to the state, including many other thriving industries, such as advanced manufacturing, biosciences, insurance and…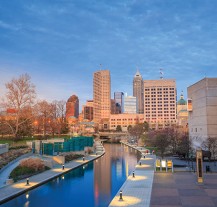 By Lori Culpepper
Throughout 2016, Indiana focused on investing in innovation and entrepreneurship through strategic partnerships to solve 21st century challenges while supporting long-term economic growth, job creation and talent attraction.
Indiana is able to focus on those goals because the state is already strong in other areas, such…