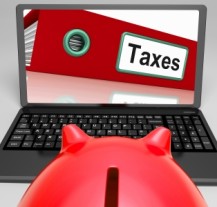 By Rachel Duran
South Dakota's business-friendly climate isn't by accident but rather by design. Economic developers and legislators believe the state is the best in America for conducting business, earning their recognition through deliberate actions.
These actions have created one of the nation's consistently low tax…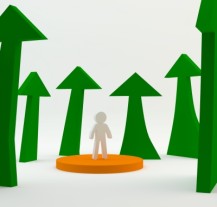 By David Hodes
Economic action in Kentucky centers on the automotive industry, with more encouragement to entrepreneurs that are often related to the automotive sector to step out of the shadows of the recession and build their dreams in a state that will embrace what they have to offer.
Larry…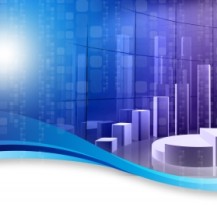 By Rachel Duran
Building upon improvements to the tax climate, Kansas Legislators are considering legislation that would further enhance the state's pro-business climate.
In regard to measures put in place last session, anecdotally, the state's economic developers have worked with companies that identified the new business income…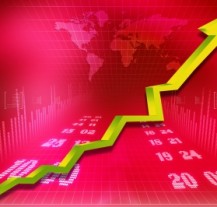 By Rachel Hamilton
Idaho is known for its agriculture for good reason, but its industries are far more diverse than meets the eye, and that is what has kept them strong.
CEO Linda Martin of Grow Idaho Falls Inc. says that the variety of industries in her region have…
By David Hodes
Michigan may have been quite during the last few years; however, this former economic powerhouse has recharged and is surging ahead with diverse business offerings that are growing the state's economy once again.
Mike Finney, president and CEO of the Michigan Economic Development Corp. (MEDC) says…