By Rachel Hamilton
If you need a reason to move to Florida besides the ocean air, you could come for what Gray Swoope, Florida's secretary of commerce, and president and CEO of Enterprise Florida Inc., calls, "an impressive, vibrant economy."
That vibrancy is due at least in part to…
By Rachel Duran
In the Declare Wyoming social media campaign, declarewyoming.com, companies share their experiences in the state and say you are freer to live and do business in the state. They say if this appeals to you, declare Wyoming and make your statement. The initiative, which began this…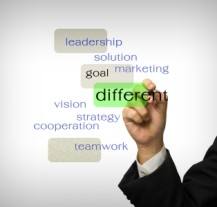 By Rachel Duran
In Rhode Island, economic development officials are integrating leisure tourism, education and the opportunity to sell the state's economic development advantages, particularly to Chinese investors.
This approach is one strategy among others that are underway or being developed. One of the advantages in the integration of…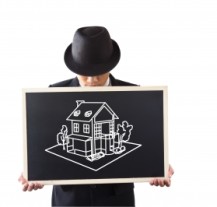 By Rachel Duran
As the fourth-largest state in the United States, larger than the country of Japan, Montana offers businesses a lot of room to create and innovate. A cornerstone of the entrepreneurial climate in Montana is www.innovatemontana.com, which relaunched in April.
"I've been traveling…
By David Hodes
Louisiana is in comeback mode in a big way, placing an emphasis on helping secure this growth.
Stephen Moret, secretary, Louisiana Economic Development (LED), says that the most notable new incentive is the Competitive Projects Payroll Incentive Program that is actually a suite of incentives. "What makes…