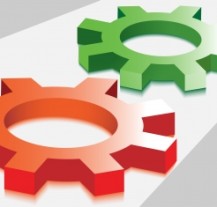 By Sharon H. Fitzgerald
When a state lands a big economic development project, that's always cause for celebration. But what about when the announcement is for the biggest project in the state's history? In Arkansas, the word "transformative" keeps popping up.
Big River Steel announced in January its…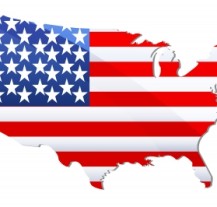 How well are your employees living the American Dream?
Is the promise of Brand America uniformly achievable across the United States? A recent ranking provides insight.
According to "Achieving the American Dream," executives surveyed say there is a real business benefit to employees feeling that they are achieving the American…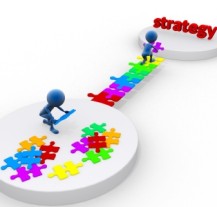 By Rachel Duran
On January 18, a federal court ruling upheld Wisconsin's Act 10, which repealed most of the collective bargaining rights for most of the state's public employees. Parts of the act were struck down, such as prohibitions on government employers withholding union dues from paychecks. Also…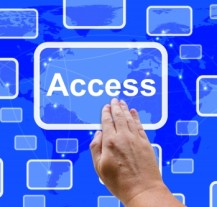 By David Hodes
Ohio's location in the Midwest United States has always worked in its favor as a key element in economic development. The location creates a diversified economy, with business and industry dependent on strong infrastructure. "We have a well balanced approach here," says John Minor, president and…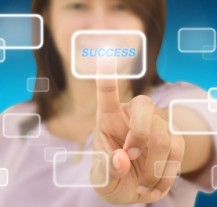 By Sharon H. Fitzgerald
New Jersey's message is clear: Not even a storm of historic proportions will keep the state down.
"As soon as Superstorm Sandy was over, immediately we put on our website the header, 'New Jersey: Still Open for Business,' " recalls Tracye McDaniel, president and CEO of…