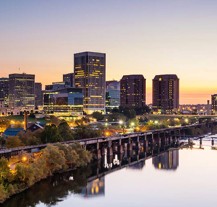 Virginia is extremely proud of its consistency in all areas of business development. Being home to 23 Fortune 500 companies is not an accident.
Virginia's central location on the East coast halfway between Maine and Florida offers access to 47% of the U.S. population within a one day…
Pennsylvania's history is steeped in political, cultural and economic significance. William Penn received Pennsylvania's royal charter from King Charles II of England in 1691

Penn established the colony based on religious tolerance; it was settled by many Quakers along with its chief city Philadelphia, which was also…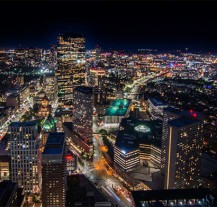 The great state of Massachusetts is important to our nation in so many ways. It's the birthplace of our freedom, the birthplace of our industrial revolution, home to four U.S. Presidents, home to the first subway system and the first basketball game.
The great state of Massachusetts is…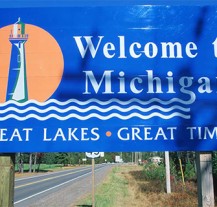 It's hard not to think of automobiles when Michigan comes to mind. Detroit has been at the center of all things American automobile for over 100 years.
Yet Michigan is at the center of industry innovation in categories ranging from the Film Industry to Fashion, Medical devices to Microsoft…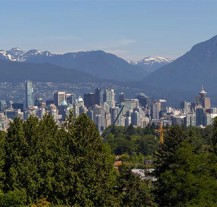 British Columbia is the westernmost province of Canada, located between the Pacific Ocean and the Rocky Mountains. It is the third most populated province with an estimated population of 4.8 million as of 2017.
The capital of British Columbia is Victoria, and the largest city is Vancouver the third…