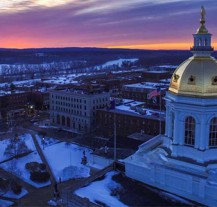 Low taxes, accessible government, a skilled workforce and quality of life are all good reasons New Hampshire will stay competitive in the economic development arena.
New Hampshire enjoys four seasons, all of which are a dynamic back drop to endless recreational opportunities on lakes, at the seacoast and throughout its…
Florida is at the top of the economic food chain for many reasons, location and climate being two of the best. Fueled by a world-class infrastructure, a young, educated and diverse workforce, global gateways, a state of the art high-speed technology backbone, and one of the most business…
Minnesota is a study in contrast with its small town feel and Fortune 500 companies. From a quality of life standpoint the only obstacle is a little bit of cold weather during the winter. If one can get over that the next discovery is 10,000 lakes, festivals galore, clean…
West Virginia is located in the heart of Appalachia, strategically located and connected to major metropolitan areas with road-to-rail accessibility up and down the Eastern U.S. and Canada.
The Mountain State's diverse economy has moved beyond its history of resource extraction to include a robust array…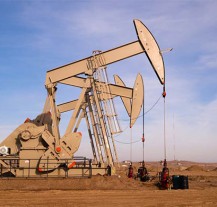 Business incentives, government accessibility, and workforce performance, combined with North Dakota's favorable position as one of the lowest cost states for operating a business, are driving companies to establish operations in North Dakota. Other factors include friendly people, incredible national parks, clean air, low crime rates and a strong…