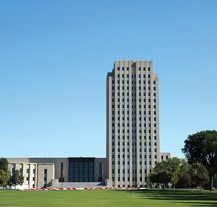 By Lori Culpepper
North Dakota was named the "Best Run State" by the website 24/7 Wall Street and ranked No. 3 for "Overall Business Climate" in a 2013 Pollina Report. Manufacturing is a big part of this success and accounts for 10 percent of North Dakota's Gross Domestic…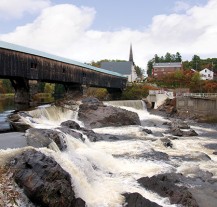 By Lori Culpepper
With a deep water port, the Manchester-Boston Regional Airport, a rail network and three interstate highways, New Hampshire is a strategic location in the heart of New England, close to markets and industries in Boston, New York and Montreal.
Gov. Maggie Hassan says New Hampshire's…
By Lori Culpepper
Pro-business leadership, rural opportunities, streamlined regulatory environment, incentives and tax advantages are some of the assets that help companies expand throughout Florida.
To make sure this list grows, Florida's government and economic development leaders are working on legislative, fiscal and marketplace initiatives such as insurance…
By Lori Culpepper
Georgia consistently ranks as a top state for business for many reasons, including the access it provides to global markets through air, sea, rail and highway networks. This includes the fourth-largest and fastest-growing container seaport in North America and the busiest, most efficient passenger airport…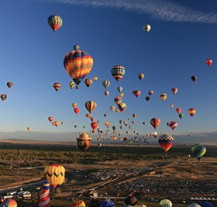 By Lori Culpepper
The climate is good for business in New Mexico, literally and figuratively. The state's temperate climate allows businesses to operate with little concern about natural disasters or extreme weather conditions. A friendly tax structure – Governor Susana Martinez has reduced taxes 24 times since 2011 – is credited…