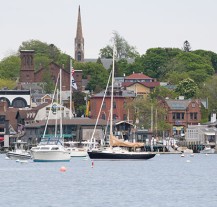 With its location along the Northeast I-95 corridor, Rhode Island provides easy access to major metropolitan areas, airports and shipping terminals that serve international markets. The state's compact size, diverse demographics and concentrated networks offer a predictable business climate.
Narragansett Bay, to the south of Providence, is the…
Less than an hour south of the international border with Canada, New Hampshire is a business-friendly state where taxes are low and government is accessible. The state enjoys top national rankings in health, education and quality of life.
The state's three interstates, rail corridors, Manchester-Boston Regional Airport…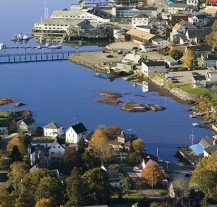 By Lori Culpepper
Many cities in Maine, especially Portland and the surrounding areas, rely on a strong business culture of small to mid-size, privately owned companies. The downtown district in Portland and the Old Port historical area provide a variety of business opportunities, and there is an emphasis on…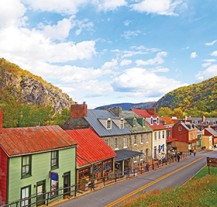 West Virginia's location means it can provide convenient access to major metropolitan areas including Washington, DC, New York City, Baltimore, Pittsburgh, Charlotte, Raleigh, Columbus, Chicago, Lexington and Atlanta.
West Virginia is connected to the East Coast and continental U.S. by an intricate system of railways, waterways and highways…