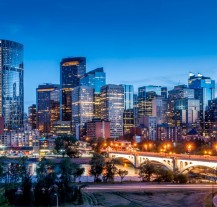 The energy in Calgary is stronger than ever thanks to the innovation happening across the city.
Technological advancements are setting off a wave of creativity and spurring an influx of opportunity for emerging industries, new companies, and top talent. The innovation ecosystem in Calgary brings together clusters of educators, governments…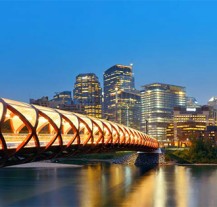 The Government of Alberta fosters sustainable economic growth throughout the province by actively engaging with small business, entrepreneurs, industry and communities across Alberta on economic development initiatives including:
Providing economic and statistical information on a regional basis;
Supporting Regional Economic Development Alliances (REDAs);
Developing information resources related to regional development…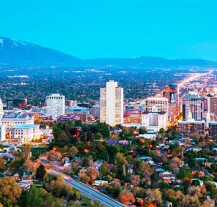 According to the 2018 Economic Report to Utah's Governor, every major industrial sector in Utah expanded in 2017, contributing a total of 43,500 new jobs over the year.
An annual employment growth rate of 3.1 percent is among the strongest in the nation. Utah's construction sector…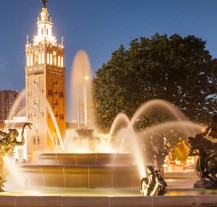 The Show Me state's economy continues to show strong growth for high tech jobs and other core industries. In the past 18 months employers have created more than 26,000 new jobs in the state, outpacing the national job growth rate.
The latest challenge in fact is not demand…
It's fairly easy to recognize why companies end up in Montana. Spectacular scenery, the freshest of air, endless hiking, biking, skiing, hunting and fishing amidst a relatively low cost of living.
One senior official was quoted as saying, "At first company executives worry about the available pool of workers…