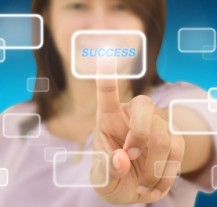 By Sharon H. Fitzgerald
New Jersey's message is clear: Not even a storm of historic proportions will keep the state down.
"As soon as Superstorm Sandy was over, immediately we put on our website the header, 'New Jersey: Still Open for Business,' " recalls Tracye McDaniel, president and CEO of…
By Sharon H. Fitzgerald
For a look at Missouri's pro-business mettle, look no further than Joplin, says Chris Chung, CEO of the Missouri Partnership. In May 2011, a multiple-vortex tornado ripped through the southwest Missouri community, killing 161 residents and causing nearly $3 billion in damages. Yet…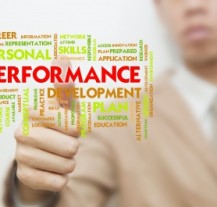 By David Hodes
Mississippi has a singled-minded economic development objective — workforce development — that has created a ripple of subtle change in both small and large economic development organizations in the way they see their economic future.
"That is what we have been focused on lately more than anything," says…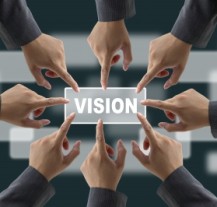 By Rachel Duran
To say that Michigan's economic development officials have turned on its head the less than favorable perception of the state's business climate would be an understatement. A state well-known for a large presence of labor unions surprised the business world late last year when…
By Rachel Duran
Idaho's population of 1.58 million people makes it easier for elected officials to make decisions at the speed of business, advancing expansion projects that are on compressed timelines. In Twin Falls, Chobani was able to build its Greek yogurt manufacturing facility from the ground up…