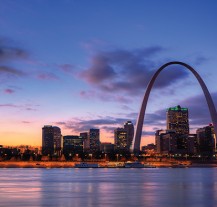 Missouri's business climate encourages growth with a highly skilled workforce that works throughout the diverse economy of the state and a transportation and infrastructure system that is in good shape.
The state has the seventh largest public road and highway system and 130 public airports, including two international airports…
The economy of Louisiana involves a trained workforce, low business operating costs, a variety of key industries and improvements in infrastructure. Because of all of these features, the state is often ranked among the top ten business climates in the nation.
Louisiana has also attracted globally-recognized companies such as…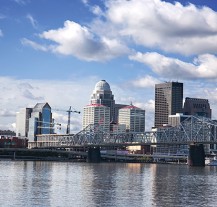 Kentucky's ideal location, skilled workforce and business-friendly environment all make up a strong economy. According to the Cabinet for Economic Development, there are many reasons to "Think Kentucky" when it comes to a thriving economy.
Kentucky is located at the center of a 34-state distribution area in…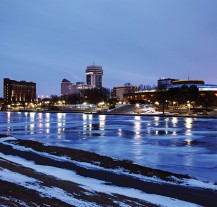 In 2013, Governor Sam Brownback reformed the tax structure of Kansas, leading to economic growth and a low unemployment rate for the state. New business formations have also increased since changes were made.
The Kansas economy is heavily influenced by the aerospace industry. Several large aircraft corporations have manufacturing facilities…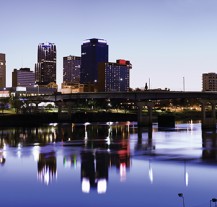 In Arkansas, there is a unique blend of industries that make up the economy, including global retailers, massive data curators, biotechnologists, industrial manufacturers, alternative energy providers and logistics specialists.
Advanced food manufacturing and packaging is an important part of the economy, and Arkansas is home to Tyson Foods, the third…