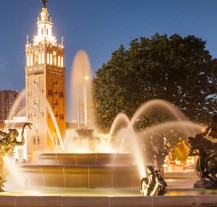 The Show Me state's economy continues to show strong growth for high tech jobs and other core industries. In the past 18 months employers have created more than 26,000 new jobs in the state, outpacing the national job growth rate.
The latest challenge in fact is not demand…
It's fairly easy to recognize why companies end up in Montana. Spectacular scenery, the freshest of air, endless hiking, biking, skiing, hunting and fishing amidst a relatively low cost of living.
One senior official was quoted as saying, "At first company executives worry about the available pool of workers…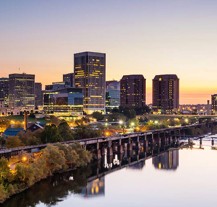 Virginia is extremely proud of its consistency in all areas of business development. Being home to 23 Fortune 500 companies is not an accident.
Virginia's central location on the East coast halfway between Maine and Florida offers access to 47% of the U.S. population within a one day…
Pennsylvania's history is steeped in political, cultural and economic significance. William Penn received Pennsylvania's royal charter from King Charles II of England in 1691

Penn established the colony based on religious tolerance; it was settled by many Quakers along with its chief city Philadelphia, which was also…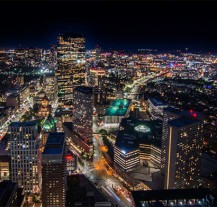 The great state of Massachusetts is important to our nation in so many ways. It's the birthplace of our freedom, the birthplace of our industrial revolution, home to four U.S. Presidents, home to the first subway system and the first basketball game.
The great state of Massachusetts is…