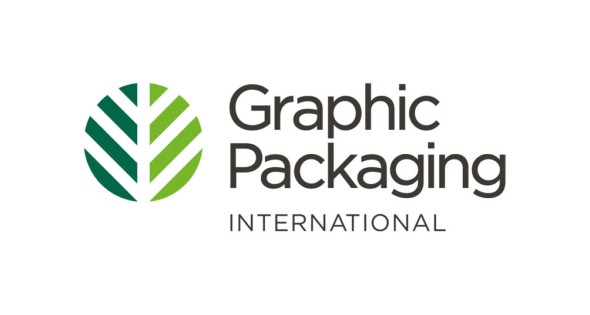 Graphic Packaging International to Build Manufacturing Facility in Waco, Texas
21 Feb, 2023
Waco, Texas – Graphic Packaging International (Graphic Packaging) has selected Waco, Texas, to build a new facility for its newest state-of-the-art coated recycled paperboard (CRB) machine. The $1 billion capital investment over three years is Waco's largest economic development announcement to date.
Based in Atlanta, Georgia, Graphic Packaging manufactures fiber-based consumer packaging solutions for the world's leading consumer product and foodservice companies. The Waco facility will be located in the heart of Waco's largest industrial park, Texas Central Park, on Gateway Boulevard. The 119-acre campus will be home to 640,000 square feet in production and warehousing facilities and will offer approximately 230 new jobs with an average annual salary of $65,000 and full benefits.
"We are looking forward to joining the Waco community and working with the great talent base in the area. We appreciate the strong support and engagement we received from the City of Waco and McLennan County as we conducted our site selection process," said Michael Doss, president and CEO of Graphic Packaging. "Building a new recycled paperboard mill in Waco will enhance our ability to meet growing global demand for packaging made with recycled materials."
"After nearly a year of discussions with Graphic Packaging, we are pleased to welcome them to Waco," said McLennan County Judge Scott Felton. "A group of local leaders and I spent a good amount of time with the company's executive team, and we visited one of their facilities. They are undoubtedly committed to health and safety and value the opportunities Waco offers for community partnerships."
Graphic Packaging is embarking on a significant capital investment to modernize and grow its CRB platform in response to consumer demand for more recycled materials in their packaging. The Waco investment will allow Graphic Packaging to upgrade its overall CRB capacity and take advantage of a rapidly growing recycled fiber-based packaging market.
Graphic Packaging's decision to locate in Waco represents a regional economic development collaboration between the City of Waco, McLennan County, the Waco Industrial Foundation and the Greater Waco Chamber, with all entities strategically partnering to provide support for the project.
"I am thrilled that Waco will have its first billion-dollar investment in the community," said Waco Mayor Dillon Meek. "I'm thankful for the Graphic Packaging leadership team, who saw first-hand how our community comes together for the greater good, including workforce development and long-range infrastructure plans. Our community's commitment to collaboration between local government, businesses, and education greatly benefits large and small businesses. Thank you to all the parties who diligently worked to achieve this important milestone. Welcome to Waco, Graphic Packaging."