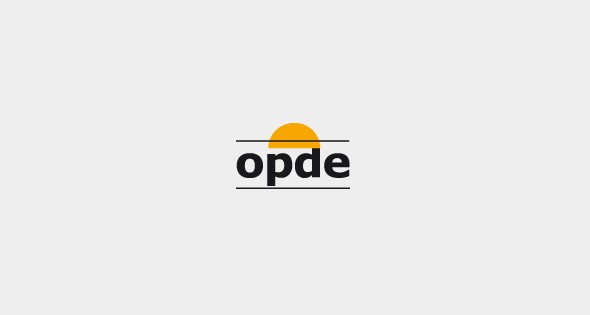 OPDE Group Launching Solar Project in South Carolina
04 Jun, 2018
OPDE Group recently announced plans to construct a new, state-of-the-art solar farm in Bamberg County, South Carolina. The company plans to invest approximately $63 million in this new operation.
"OPDE Group is thrilled to have the opportunity to bring new investment in clean, affordable, low-risk power to rural South Carolina. We look forward to continuing our work with South Carolina Electric & Gas, Bamberg County, the Southern Carolina Regional Development Alliance, the S.C. Department of Commerce and local stakeholders to make this project a success," said OPDE Group USA Managing Director, Logan Stephens.
Headquartered in Spain, OPDE Group develops and promotes photovoltaic solar power plants around the world. Since the company was established in 2005, OPDE has expanded continuously in a number of renewable markets. At present, the company has a portfolio of more than one gigawatt of renewable energy projects worldwide.
"OPDE Group will be a great addition to Bamberg County. The opportunity to improve and increase our economic footprint in Bamberg County is always a great thing. Bamberg County offers prime sites for solar energy development, and we are excited to add this source of renewable energy to our growing industrial community," said Bamberg County Economic Development Commission Chairman, Craig Walker