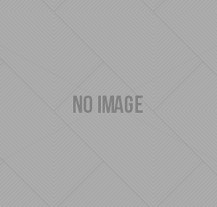 By David Hodes
Arizona is on a determined path to rebuild its economic engine, rising from the economic meltdown that claimed many jobs in the housing construction business. The state's economic developers have had to cut their losses and regroup.
Leading the charge is the Arizona Commerce Authority (ACA…
By Rachel Duran
Wyoming's economic development officials say the state's fiscal surplus allows for thoughtful infrastructure investments in order to support business. "Even though we are conservative, fiscally, and not looking for ways to balance the budget on the backs of businesses, we are still interested in making…
By David Hodes
The state has made incremental economic advances in job growth as the recovery continues, using enhancements and advances to some of its established economic programs.
In August, Gov. Pat Quinn signed a new law to extend the Illinois Enterprise Zone program, a state and local partnership to…
By Sharon H. Fitzgerald
You can get things done quickly in Delaware, and Alan B. Levin, cabinet secretary of the Delaware Economic Development Office, says that the ability to swiftly and easily reach key decision makers is one of the state's top business assets. Rounding out Levin's list…
By David Hodes
Maryland has quickly become one of the largest and most dynamic life sciences centers of the country. They have tax incentives to help with the creation of jobs and the recovery of businesses — the Jobs Creation and Recovery Tax Credit passed in 2010 that gives Maryland businesses…