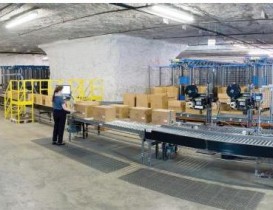 Interior of SubTropolis.
The National Archives and Records Administration (NARA), which oversees the management of all federal…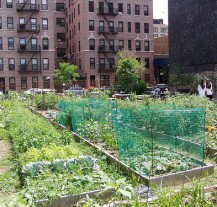 ICIC recently partnered with the U.S. Conference of Mayors to report on new opportunities for employment and entrepreneurship in the food sector. The report is entitled: "Growing Economies: Leveraging America's Urban Food Cluster."
The sudden interest in food has the potential to bring more than high-quality meals…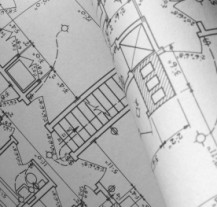 The Urban Redevelopment Authority (URA) of Pittsburgh has authorized work on an $80 million tax increment financing package (the largest in the city's history) that would support major infrastructure improvements for a $900+ million dollar mixed-used development on the former LTV Steel site in the Hazelwood neighborhood of…
Last week, Big River Steel announced plans to build a more than $1 billion steel mill in Mississippi County, Arkansas that will directly employ more than 500 people with annual average compensation of $75,000 a year.
The plans are contingent on approval by the legislature authorizing the state to…
Gov. Chris Christie has signed S-581 to spur investment and growth in New Jersey's innovative and emerging technology businesses. The $25 million Angel Investor Tax Credit Program will provide credits for up to 10 percent of a qualified investment in an emerging technology business with a physical presence…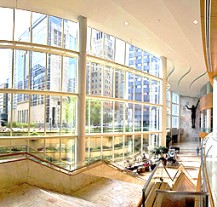 The Mayo Clinic's Rochester, Minn., campus; the Landow Atrium in the Gonda Building.
Last week Rochester, Minn.-based Mayo Clinic announced Destination Medical Center (DMC), an economic development initiative to secure Minnesota's status as a global medical destination in the coming decades. The initiative is the result of…