Omega Valley Farmers LLC in Dorchester, Wis., announces the roll out of naturally processed dairy products that…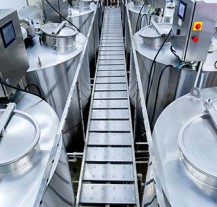 Tomorrow's foods are being manufactured today with fewer actual animal parts and more plant-based ingredients for a better natural health experience with less potential for allergic reactions; in response to national trends about the treatment of animals; and to shake up the consumers perception of the range of…
Caption: Garlic production line at Christopher Ranch LLC in Gilroy, California. Photo: Christopher Ranch.
By Mark Kleszczewski
Communities and companies are ready to meet the demands for specialty foods.
Heading into 2015, the U.S. food and beverage industry — which accounts for roughly one-fifth of the nation's economic…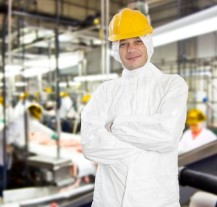 Garner Economics LLC profiles patterns of food manufacturing firms, employment, and wages in the 372 U.S. metro areas.
The processing and manufacturing of food products is a critical component of the U.S. economy. Without these facilities, Americans would not be able to access the quality or variety of…
By Mark Kleszczewski
Food processing and agriculture rebound.
Like most sectors of the economy, the multibillion dollar food industry took a significant hit in 2008-09, but new technology, shifting consumer tastes and rebounding global demand are driving food processing and agricultural businesses to new heights of activity in clusters…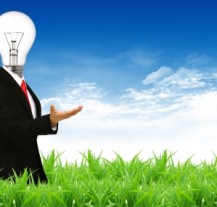 By Rachel Duran
Initiatives to add value create new opportunities.
In a quest to develop value-added products to ensure the sustainability of the dairy industry and family farms, and after many years of research, Omega Valley Farmers LLC in Clark County, Wis., is processing foods with higher levels of…