By Mark Kleszczewski
After facing the biggest recession in decades, a global debt crisis and multiple natural…
The U.S. auto industry has flourished in part due to the influence of Japanese companies here. But there are serious game-changing events underway.
The automotive industry became a key growth industry in the U.S., especially after World War II, helping the U.S. solidify its position as…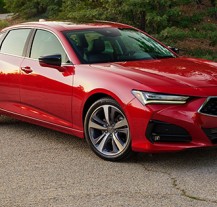 The automotive industry continues to weather the fluctuations of the industry, which had seen, pre-COVID, signs of life.
The Wall Street Journal reported in July that General Motors Co. and Ford Motor Co. are "continuing to struggle with keeping workers on the job as coronavirus cases surge nationwide, forcing…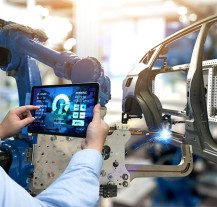 The automotive industry has been up and down over the last few years — essentially bottoming out in 2008 — trying to match consumer demands while exploring the new technologies in fuel use, manufacturing, autonomous and electric cars.
U.S. sales were at an all-time high in 2018, the fourth best…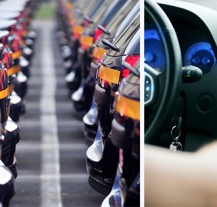 Automobile manufacturing is still on a growth spurt, with more development in software aimed at tomorrow's cars.
When looking at a map of automotive clusters in the U.S., it becomes readily apparent that the majority are located in the Midwest to Eastern parts of the country, occupying basically…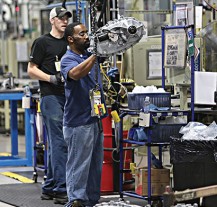 Steady growth in the automotive industry has helped shape the economic picture of communities that have rolled out the red carpet for these lucrative manufacturing businesses.
The automotive industry has come roaring back after years of stagnant growth, with great opportunities for expansion as it works to address many challenges…