California handles over $580 billion in exports and imports; relies on the skills and talents of 40 million residents including 11 million immigrants; and leverages its leading position in the world to propel the economy forward. California is a leader in the U.S. for two-way trade, agriculture exports…
Minnesota ranks first in the nation in its five-year business survival rate (2015-2020), based on data from the U.S. Bureau of labor statistics. The state's rate was 55.3%. In comparison, the national rate for the same period was 50.0%.
"This ranking confirms something we…
Alberta has one of Canada's most thriving economies and is Canada's most business friendly jurisdiction. In Alberta, there is: less red tape, globally connected, dynamic cities and stunning mountain parks, and a young, highly educated workforce. Alberta's key sectors include Energy/Clean Tech; Petrochemicals; Agriculture; Aviation/Logistics…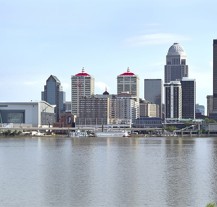 Within a day's drive of two-thirds of the U.S. population, Kentucky is located at the center of a 34-state distribution area in the eastern United States, Kentucky's location advantage facilitates the distribution of goods and materials to a massive industrial and consumer market. Kentucky's…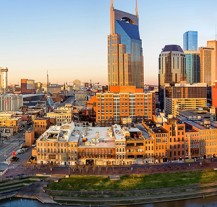 They believe in high expectations, low debt, and a pro-business regulatory environment.
Tennessee is proud to be a right-to-work state with no personal income tax on wages. Their state and local tax burdens are among the lowest in the country, and their state budget operates with a…