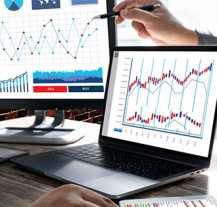 It's an unusual situation to be stuck trying to make ends meet while trying to keep down the costs of services that help a business make ends meet..
Businesses are exploring options.
In fact, according to Dunn and Bradstreet research, providers of business support services may actually face competition…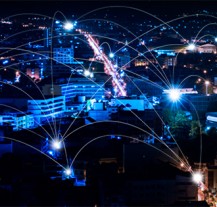 Data centers across the country are shifting into an accelerated growth mode that affects nearly every business on the planet.
Corporations have seized on the opportunity presented to them by access and accumulation of more data to provide goods and services faster, to more remote areas, with greater depth of…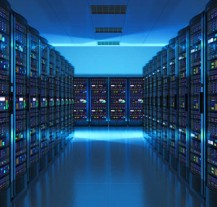 Next-generation applications and new information technology causing Data Centers to modernize
One of the real growth areas reflecting both the additional work in cyber activity and the fact that all businesses want to keep their info on the "cloud" is the explosion of new data centers and the expansion…
Economic development relies on a steady and evolving convergence of communications technologies using applications based on IT developments.
It's common sense today to recognize the convergence of communications and information technology (IT). In fact, information technology is now part of the communications device most people have in their pockets…
Caption: A network operations center built by PTS Data Center Solutions. Photo: PTS Data Center Solutions Inc.
By Rachel Duran
Ultraconvergence of the cloud is as revolutionary as colocation was to the data center.
Several significant data center projects have been announced this year, highlighting the architectural advances in the…