A settlement among the South Carolina Department of Commerce, its Division of Public Railways and the city…
Other Post
November 12, 2012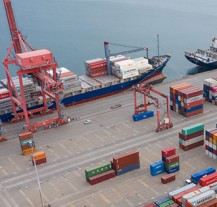 As with so many global businesses, intermodal distribution has been seriously affected by the COVID pandemic. Help is needed.
Mario Cordero, the chairman of the board of the American Association of Port Authorities, and former co-executive director of the one of the country's busiest seaports, the Port of…
Reliance on the continued accumulation and application of data, and analyzing best methods of product delivery to a more demanding customer, are two key hallmarks of logistics evolution in today's business climate.
A white paper by DHL, a logistics provider, laid out how big data analytics can provide competitive…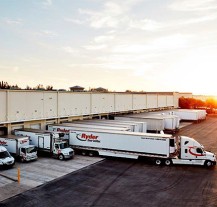 Once a stodgy industry involving reams of paper receipts and hand-shake protocols, consumer pressure on today's logistics are changing the nature of the game
On the face of it, the goal of logistics operates from a fairly simple premise – get something from one place to another as quickly…
High consumer expectations continue to create more opportunity in this thriving field.
The business of getting an in-demand product to another location has been under intense scrutiny in recent years, with data analytics and algorithms playing a more significant role in some of the major advancements being enjoyed by…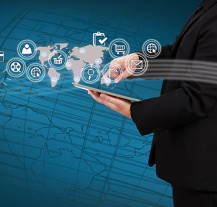 There are numerous disruptive trends that are reshaping fleet management, transportation and supply chain operations. More stringent regulations and advanced technology are examples that are making more companies look for unique and innovative ways to re-think their processes and gain advantage by leveraging the infrastructure and focused expertise of…