There is a sort of re-emergence of the aviation and aerospace industry, as more developments begin to blur the line between aerospace and aviation work within the industry, along with a fast-rising renaissance of commercial space development that has been pushing the envelope of an invigorated aerospace industry…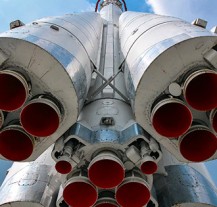 There is a growing sense of excitement in the aerospace industry as more commercial aerospace companies are stepping up efforts to build a business that will establish a permanent base on the Moon and, perhaps as soon as five years from now, add services for the average person to go…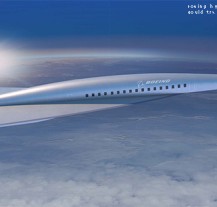 Partnerships between government and private industry accelerate technological discoveries and exotic applications
We have entered a new and interesting phase of aerospace development, one in which we humans on planet Earth are about to embark on missions to Mars and become the invading aliens in another world.
We will soon…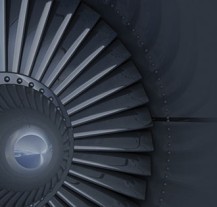 Driven by technological advances and global interest, here we grow.
The aerospace industry continues is rapid ascent, as always, on the cutting edge of new technology that is now ramping up across the country.
According to a report from a technology and development company, EWI, "Aerospace Trends and New Technology…
Crossovers with other industries are now becoming commonplace as drivers of development
By David Hodes
Aerospace and aviation are two seemingly separate but somewhat equal industries that up until now developed along different pathways.
Today, as a result of high tech manufacturing, more data analytics and more commercial players in…