Interior of SubTropolis.
The National Archives and Records Administration (NARA), which oversees the management of all federal…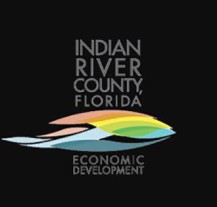 The Indian River County Chamber of Commerce Economic Development Office is delighted to announce that Diamond Drinks, a Pennsylvania-based contract beverage manufacturer, is expanding its operations into Indian River County.
In business since 1985, the company produces many nationally known private label brands in a wide range of customized…
KC attracted manufacturing, eCommerce and distribution companies including Urban Outfitters, Chewy and Walmart in the last 12 months
The Kansas City Area Development Council (KCADC) announced that the Kansas City region attracted 13 manufacturing, distribution and professional services companies in the last 12 months that will invest more than $1…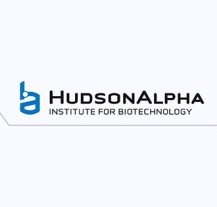 Three scientists from the HudsonAlpha Institute for Biotechnology were named to the annual Highly Cited Researchers™ 2020 list from Clarivate. The list identifies scientists and social scientists who demonstrated significant influence in their chosen field or fields through the publication of multiple highly cited papers during the last decade. Their…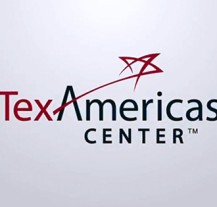 New Building Represents Investment, Confidence in Future Area Economic Development Efforts
TexAmericas Center (TAC) broke ground on a new speculative (spec) building to support future tenants relocating to, or growing in, the Texarkana region. The 150,000-square-foot building on 24 acres will be ready for new tenants in…
By George Swift, President/CEO
SWLA Economic Development Alliance
Hurricane Laura has devastated our five parish region especially Cameron and Calcasieu Parishes.
While dealing with an economic crisis and the covid-19 pandemic, we are now faced with rebuilding our region. To avoid an increase in corona virus we still…