Interior of SubTropolis.
The National Archives and Records Administration (NARA), which oversees the management of all federal…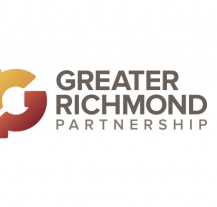 Both companies and higher education institutions are prepping for the future in Greater Richmond. For some, future planning involves increased investment, expanding facilities, adding jobs or preparing the next generation of talent, all of which is rapidly occurring here in Greater Richmond.
Walgreens just announced it will invest $34.2…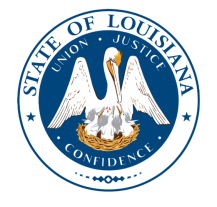 Vidalia facility to process graphite for lithium-ion batteries used in electric vehicles for Tesla and other manufacturers
Gov. John Bel Edwards and Syrah Resources CEO Shaun Verner announced that the company is investing $176 million to expand its Syrah Technologies graphite processing facility in central Louisiana, giving the state…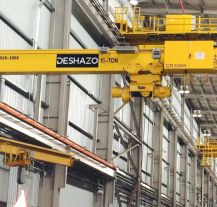 Strategic Addition Expands DeSHAZO's Manufacturing & Service Capabilities in the US
DeSHAZO (www.deshazo.com), an industry leader in the manufacture of industrial equipment for the materials handling and automation industries in the US, announced the strategic acquisition of Integrated Machinery Solutions (IMS) (www.team-ims.com), located in…
Meta (formerly the Facebook company) announced the City of Kuna will be the location of its newest data center. The data center represents an investment of $800 million, supporting the growing community of Kuna and the broader Treasure Valley.
Idaho has long been viewed as an ideal location for data…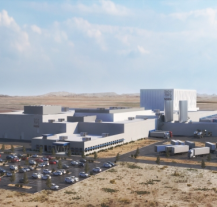 Investment will support the long-term growth of Nestlé's beverage business and create more than 350 jobs
Nestlé USA announced a $675 million investment to build a new beverage facility in Glendale, Arizona. The 630,000-square-foot factory is expected to be operational in 2024, creating over 350…