Interior of SubTropolis.
The National Archives and Records Administration (NARA), which oversees the management of all federal…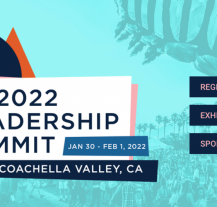 The 2022 IEDC Leadership Summit is taking place from January 30 – February 1 in Coachella Valley, CA. The Summit features something for everyone as it will focus on strengthening our communities, attracting new industries and advancing equitable economic growth. The tracks at this year's summit include:
Diversification of Existing…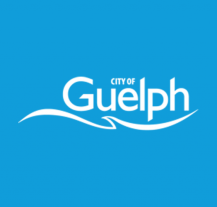 Guelph, Ont., October 6, 2021—The City of Guelph has claimed two awards from the International Economic Development Council (IEDC).
The following awards were virtually presented to City staff last night during the IEDC's annual conference in Nashville, Tennessee:
Silver, Excellence in Economic Development Award for Guelph Shops – Shop…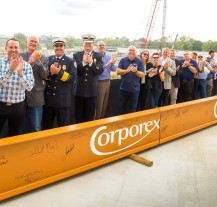 Event commemorates the final steel beam placement on the new Class A Office Building
NEWPORT, Ky. (October 5, 2021) – The final steel beam was raised on the Class A Office Building at Ovation, a 100,000 square foot building featuring plaza level retail. To celebrate this milestone, Corporex held a…
Commercial Spoke 4 will Provide an Initial Processing Capacity Increase of up to 5,000 tonnes of Manufacturing Scrap and End-of-life Batteries per year, Bringing Li-Cycle's North American Recycling Capacity to 25,000 tonnes per year
September 08, 2021 –Li-Cycle Holdings Corp. (NYSE: LICY) ("Li…
Project Will Create 180 Full-Time Jobs
PepsiCo today announced its $180 million investment in a 355,000 square-foot mega-fulfillment center that will create 180 full-time jobs in the area.
Located at Poinciana Boulevard and conveniently near the SunRail Line, the project includes advanced technologies allowing PepsiCo…