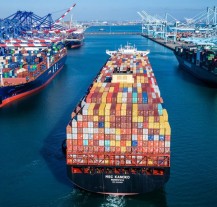 As losses from the pandemic subside, economic recovery for ports means making them more useful for larger and larger container ships.
The pandemic, now showing signs of abating, effectively slowed down cargo shipping into the U.S. through 2020, especially those shipments originating in China. But things are changing fast…
U.S. seaports continue to evolve and expand, as bigger ships come through the newly expanded Panama Canal, making the east coast a bigger player in both shipping and intermodal connections, and encouraging both the development of new ports and the retooling of older ports.
At the same time, shipping…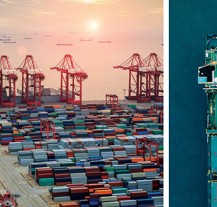 The biggest and busiest ports on the east and west coast are working on infrastructure developments to handle a general uptick of activity
The nation's seaports are strong economic drivers in the United States today, even more so because of the rise of e-commerce and the coming of…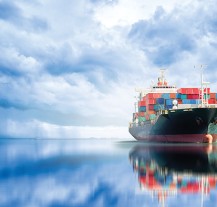 Seaports and inland waterways scramble to capture an economic development boon in how cargo is handled.
Increased commerce on the waterways is causing waves of development in old ports revising their offerings and new ports finding a pathway to economic success.
In 2006, United States deep-draft seaports and seaport…
Caption: Activity at the Napoleon Terminal at the Port of New Orleans, Louisiana. Photo courtesy of AAPA
By Rachel Duran
Crumbling landside connections threaten nation's seaports.
Private and public partnerships at seaports are generally working well, making investments of more than $9 billion annually in facility enhancements. This figure…