By Mark Kleszczewski
Even as American oil and gas production continues to thrive, the U.S. renewable energy industry is experiencing a surge of its own, led by domestic solar power's record-breaking gains in 2013.
As consumers demand greener products and services, and companies seek to become more…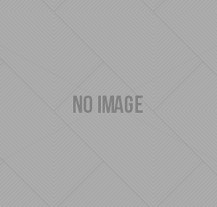 Kinross Gold USA Inc. recently announced the opening of a new regional office in Denver. The office will open in January 2014 with a staff of approximately 45, who will be relocated from various offices in North America and South America.
Kinross is among the world's leading gold mining…
By Rachel Duran
The nation's efforts to go green prop up clean tech.
A strategy is underway in Los Angeles to rebuild an industrial core with tomorrow's industries and technologies, situated in a four-mile clean tech corridor located in the east central portion of Los Angeles. This…