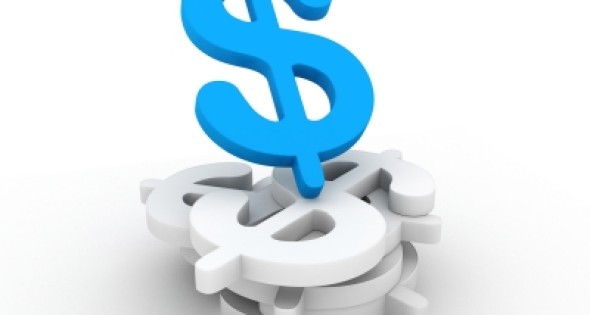 Connecticut Invests in Manufacturing, United Technologies Corp.
23 May, 2014
The state of Connecticut has outlined the priorities accomplished during the 2014 legislative session, which includes two major economic development initiatives.
The General Assembly overwhelmingly approved the Aerospace Reinvestment Act, supporting an agreement the Dannel Malloy Administration reached with United Technologies Corporation (UTC), under which the company will invest up to $500 million to upgrade and expand its aerospace research and development and manufacturing facilities during the next five years.  During the same time period, UTC expects to invest up to $4 billion in research and other capital expenditures in the state, impacting more than 75,000 Connecticut jobs.
In other activity, legislation was also approved to invest $30 million to establish a new Advanced Manufacturing Fund, which will assist Connecticut manufacturers in meeting growing demand and create jobs. Specifically, the Advanced Manufacturing Fund will help companies modernize and grow, purchase equipment and develop new technologies, support apprenticeships, provide access to training and specialized education for workers, and support an increase in federally funded research efforts at Connecticut's universities and colleges.  The fund will give priority to companies located in 42 communities that are designated as historic manufacturing hubs.
Illustration by jscreationzs at Free Digital Photo.net