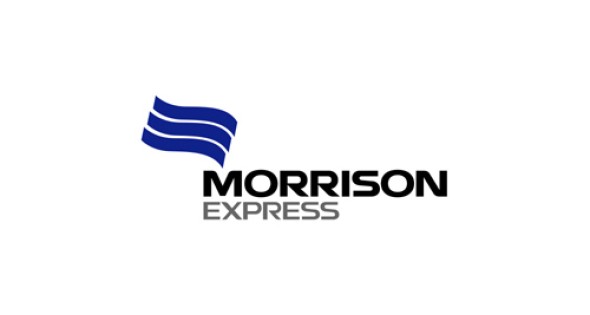 Free-Trade Zone Expertise to Facilitate Cross-Border Trade
16 Jan, 2016
Morrison Express, a global logistics, transportation and supply chain management provider, is expanding its offering in El Paso, Texas, to provide enhanced cross-border capabilities and logistics.
"We have developed a streamlined shipping and communication process which has delivered an improved and expedited experience for our clients," say Morrison Expresss El Paso Operations Manager, Mona Lopez. "As an example, loads reach our facility and cross the border with on-site, bi-lingual staff who handle the inbound process at origin while communicating in Chinese and see shipments through to pre-inspection by customs in Mexico in Spanish."
Morrison Express serves a large manufacturing base in Juarez and other cities, moving products like lightweight automotive materials and skins, tablet and technology components, synthetic rubber, and specialized polymers. Manufacturers who have employed American and Mexican back-shoring programs allow suppliers in Asia, the U.S., Canada and Mexico to cross the border for light assembly or even complete manufacturing, leveraging Morrison's Free Trade Zone operations, transportation, logistics and customs expertise.
To learn more about Morrison Express and its global logistics services, supply chain solutions and industry solutions, go to http://www.morrisonexpress.com.