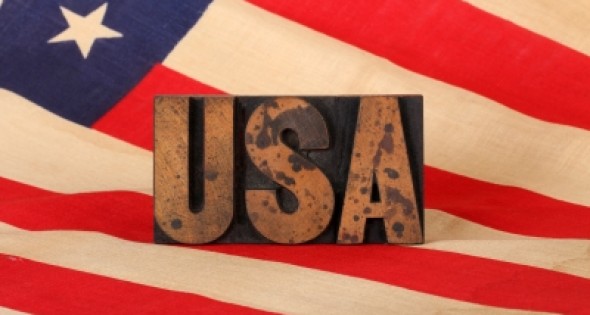 Pittsburgh: Matching Veterans with Energy Jobs
11 Nov, 2014
The Allegheny Conference on Community Development recently announced the launch of Service to Opportunity (STO; ServicetoOpportunity.org), a strategic initiative to connect military veterans with energy and manufacturing employers in the Pittsburgh, Penn., region who need to fill in-demand jobs.
The matching database that helps veterans match their skills and interests directly to these in-demand jobs and employers. It also includes a toolkit for employers with best practices and techniques for interviewing and hiring veterans.
Over the next five years, 1.25 million service members will be returning to the U.S. Allegheny County is home to one of the largest concentrations of veterans in the U.S. and more than 10,000 veterans are expected to return to this region over the next five years. In fact, Pittsburgh is the best place in the nation for veterans to pursue higher education and jump start their transition into civilian careers, according to a new study commissioned by USAA and the U.S. Chamber of Commerce Foundation's Hiring Our Heroes program.
STO will be a featured resource at the upcoming Nov. 18 and 19, 2014 Pittsburgh Forum on Veteran
Employment, a two-day summit and career fair and the first one in the U.S.to be held in a civilian location. The November 19 program, sponsored by Chevron will bring together employers, veterans, military personnel (active, guard and reserve) and family members for industry presentations and a career fair at Heinz Field. Participation in the summit is free; register at www.vetsforum.org.
Illustration by Michael Elliott at Free Digital Photos.net