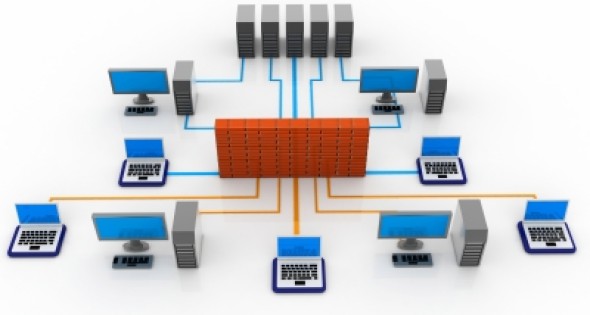 SMLC to Launch Open Smart Mfg. Tech
17 Apr, 2013
The Smart Manufacturing Leadership Coalition (SMLC) has won a 2013 U.S. Department of Energy (DoE) clean energy manufacturing contract to begin developing the nation's first open smart manufacturing technology platform for collaborative industrial networked information applications.
The $10 million project, headed by the SMLC, will receive $7.8 million in funding from the DoE to support the work.
The initial objectives of the project are to design and demonstrate a common platform that enables data modeling and simulation technologies to actively manage energy use in conjunction with plant production systems. The platform will show how real time management of energy use as a key driver in business decisions can be applied across many small, medium and large U.S. manufacturing companies.
The first two industrial test beds funded by the contract will be a General Dynamics Army Munitions plant to optimize heat treating furnaces and at a Praxair Hydrogen Processing plant to optimize steam methane reforming furnaces. The test bed project technologies could demonstrate how to make U.S. manufacturers more competitive by reducing annual generation of CO2 emissions by 60 million tons, and waste heat by 1.3 quads or approximately 1.3 percent of total U.S. energy use.
Illustration by jscreationzs at Free Digital Photos.net
Compiled from SMLC press release.