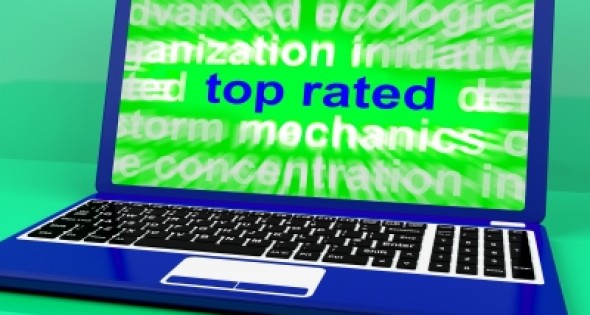 Top 100 Most Livable Cities in America
15 Sep, 2014
Livability.com has just released its second-annual Top 100 Best Places to Live list, a ranking of the best small to mid-sized cities in the United States. This edition features a new city atop the list, Madison, Wis. Coming in second is Rochester, Minn., followed by Arlington, Va., Boulder, Colo. and Palo Alto, Calif., rounding out the top five.
"The cities at the top of the list were often home to a major institution like a university, hospital or state capital," says Matt Carmichael, Livability's editor. "Institutions like that help these smaller cities compete in terms of sports, culture, jobs and entertainment."
As Livability's editors and writers crisscross the United States in search of great stories, they have that time and again, the best tales are told in the Main Street diners, corner churches, park benches and even the mayor's offices of small to mid-sized cities and towns. Far from letting time pass them by, these communities are doubling down on livability for their residents.
The study is the culmination of months of exclusive research into what factors most influence the livability of America's small to mid-sized cities. More than 30 states are represented, from coast to coast.
Livability.com partnered with the research team at the Martin Prosperity Institute. The institute is directed by Richard Florida, and is part of the Rotman School of Management at the University of Toronto. The institute is the leading think-tank on the role of location, place and city-regions in global economic prosperity.
More than 2,000 cities were evaluated in the study. More than 40 data points were analyzed, which were then grouped into eight categories: economics; housing; amenities; infrastructure; demographics; social and civic capital; education, and health care.
Click here to view the complete Top 100 Best Places to Live ranking.
Learn about the survey methodology.
Source: Livability.com
Illustration by Stuart Miles at Free Digital Photos.net