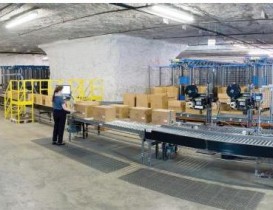 Interior of SubTropolis.
The National Archives and Records Administration (NARA), which oversees the management of all federal…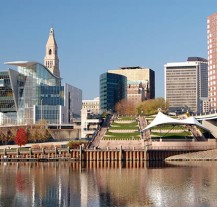 From discovering career possibilities to learning about new workplace skills, Connecticut's next generation of manufacturers statewide came together for the seventh annual Connecticut. Dream It. Do It. Manufacturing Month.
Licensed and led by the Connecticut Center for Advanced Technology Inc. (CCAT) and financed by the Department of Economic and…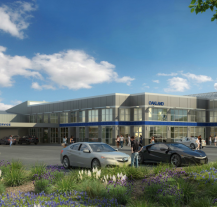 After three decades downtown, Oakland Acura has moved to a new state-of-the art showroom at 6701 Oakport Street.
City officials and community leaders joined Oakland Acura managing partner Gordon Walton at the official Grand Opening for Oakland's newest dealership. The event marked the successful retention and on…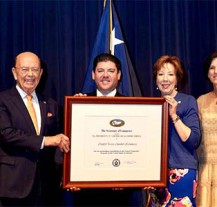 U.S. Secretary of Commerce Wilbur Ross presented Greater Irvine Chamber with the President's "E" Award for Export Service at a ceremony in Washington, D.C. The President's "E" Award is the highest recognition any U.S. entity can receive for making a significant contribution to the expansion…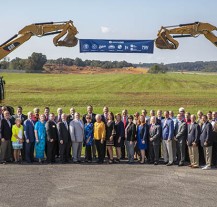 Blountville, TN – Community leaders and construction vehicles were on site today at Tri-Cities Airport setting the stage for the next phase of Aerospace Park site development.
Site construction in Aerospace Park will begin tomorrow and is scheduled to be completed in late fall 2020. Once this phase of construction…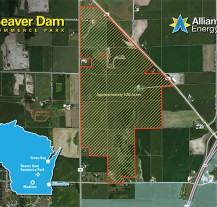 Company unveils 520-acre site targeting large, expanding companies to create jobs and boost investment
BEAVER DAM, Wis. An industrial park near Beaver Dam made an announcement that will enable Wisconsin to compete for new, large-scale development. Alliant Energy's Beaver Dam Commerce Park will offer 520 acres to…