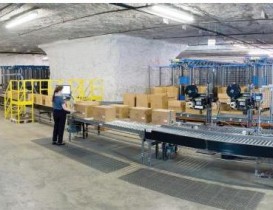 Interior of SubTropolis.
The National Archives and Records Administration (NARA), which oversees the management of all federal…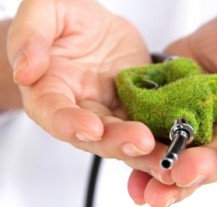 IGS Energy-CNG Services has announced plans to build four compressed natural gas filling stations along Interstate 79. Plans call for stations in Charleston and Bridgeport to be operational this fall. The other station locations are near Jane Lew and across the Pennsylvania state line at Mount Morris.The $10…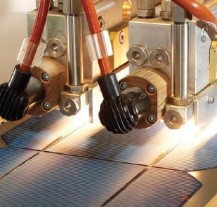 With support from Lumina Foundation for Education, The Manufacturing Institute  presents a special report on the need for new models and different approaches to manufacturing education. The report focuses on the challenges and opportunities as it relates to articulation and transfer of credit between two-year and four-year schools…
During the last two years there has been a wide disparity in wage growth among U.S. metros. For example, metros experiencing double digit increases to others realizing losses every month.
In the February issue of "Progress Report," published by Garner Economics LLC, Tom Tveidt, research economist, outlines wage growth…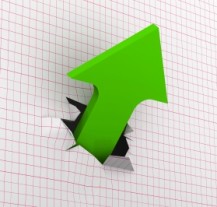 Companies reporting a profit from their sustainability efforts rose 23 percent last year, to 37 percent of the total, according to a new global study by the MIT Sloan Management Review and The Boston Consulting Group (BCG). The report is entitled The Innovation Bottom Line.
The study, which is based…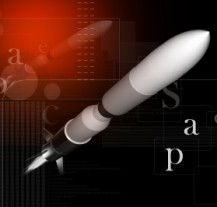 Anchored by critical military installations, glistening clean rooms, and a dynamic GIS and earth-observation industry, Colorado possesses one of the most diversified, high-potential space economies in the nation, concludes a new study released by the Brookings Institution. At the same time, argues the report, maintaining this preeminence in…