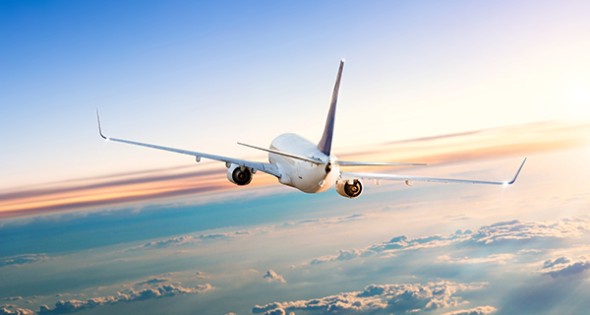 Columbus Passenger Cargo Services Thrive in 2016
06 Feb, 2017
In 2016, John Glenn Columbus International Airport (CMH) recorded its second busiest year in airport history, serving more than 7.3 million passengers. Meanwhile, international cargo traveling through Rickenbacker International Airport (LCK) increased 16 percent over 2015.
"Thanks to the thriving Columbus Region economy and numerous collaborative partners, including our dynamic air carriers, we're connecting Ohio with the world in more ways than ever before," said President & CEO Elaine Roberts, A.A.E.
Annual passenger traffic was up 7.8 percent at John Glenn International, which offers up to 150 daily nonstop flights to 33 destinations. That's a half million more passengers than last year and 15 percent more than two years ago. The airport's busiest year was 2007 during the period of service by local start-up Skybus Airlines. Rickenbacker's passenger numbers grew by 22 percent with more than 200,000 people traveling through that airport's passenger terminal which serves up to nine destinations weekly.
About the Columbus Regional Airport Authority
With its vision to connect Ohio with the world, the Columbus Regional Airport Authority oversees the operation of passenger-focused John Glenn Columbus International Airport (CMH), cargo-focused Rickenbacker International Airport (LCK), and general aviation airport Bolton Field (TZR), as well as Rickenbacker Inland Port, Foreign-Trade Zone 138 and fixed based operator Rickenbacker Aviation. An independent economic impact study found that the three airports and select businesses with direct ties to the airports account for more than 54,000 jobs, $1.8 billion in annual payroll and $6.6 billion in total annual economic output. Learn more at